House panel steps up to provide protection for BPO workers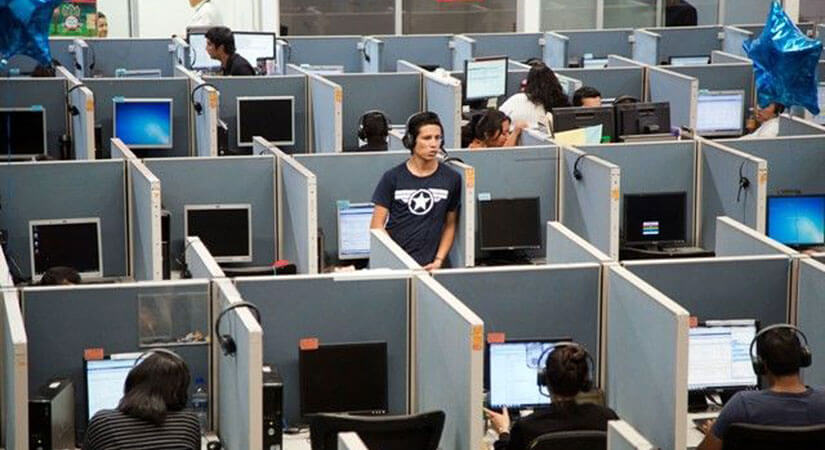 The House Committee on Labor and Employment directed its Labor Standards Subpanel to consolidate the five measures seeking to provide protection to the workers in the business process outsourcing (BPO) industry.
During a virtual meeting, the House panel approved the notion calling on the subcommittee to consider all the concerns of all stakeholders on the bills and come up with a consolidated measure.
DIWA partylist Rep. Michael Edgar Aglipay, who presided over the meeting, noted that the bills had been pending since the 13th Congress. He said it is about time for the House to act on the measures that would protect the rights and promote the welfare of the 1.3 million BPO employees.
In addition, Labor and Employment Committee Chairman and 1-PACMAN partylist Rep. Enrico Pineda also asked the Labor Department to look into the concerns of some BPO workers that their firms are on "business as usual mode" even after finding out that some of its employees tested positive for COVID-19.
Further, in her sponsorship speech, Quezon City 2nd district Rep. Precious Hipolito-Castelo urged her colleagues to pass the proposed Magna Carta for BPO employees.