BPO sector assures health enforcements among workers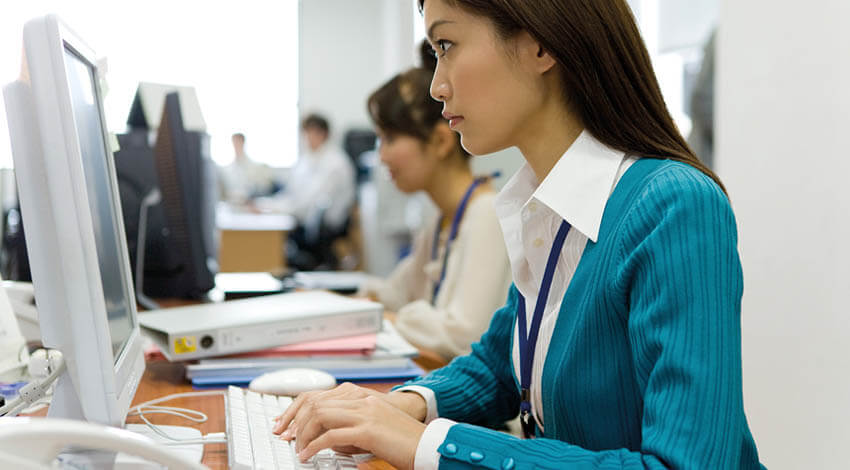 The business process outsourcing (BPO) industry denied allegations of lax protocols at the workplace amid the COVID-19 pandemic, with Information Technology and Business Process Association of the Philippines (IBPAP) President and CEO Rey Untal saying that BPO companies were taking "extraordinary measures" to balance workers' welfare and their ability to operate.
Untal said they have removed biometric scanners, closed recreational facilities and restricted movement in common areas while observing social distancing to prevent a virus spread. He added that companies also immediately report any positive tests to local governments.
"There is no advantage on the part of employers to disregard the welfare of employees because ultimately the business will suffer," Untal noted.