Husqvarna signs new IT outsourcing deal with HCL
Posted on February 4, 2022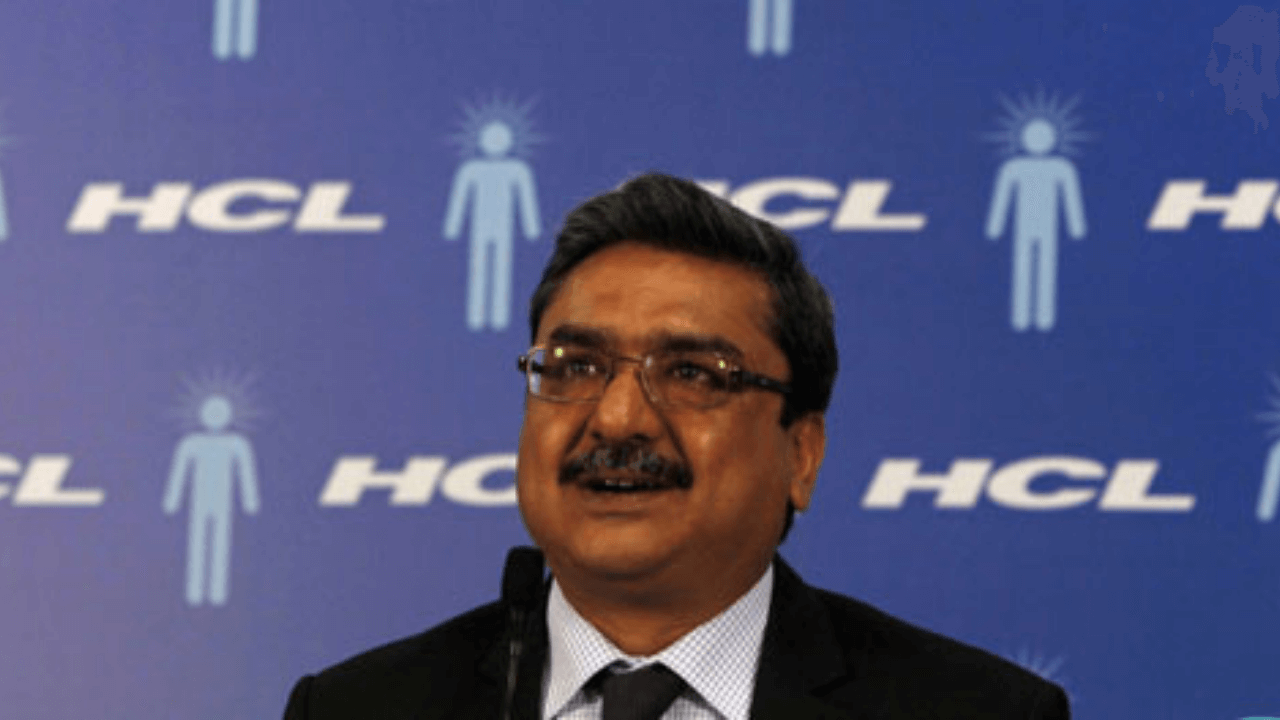 Sweden-based manufacturing company Husqvarna recently signed a new multi-year IT services contract with Indian tech firm HCL to continue its digital transformation.
The two companies first signed an infrastructure and application development contract in 2016 where Husqvarna's data center, network, security, and support services, as well as its applications operations, were relayed to HCL.
The extended partnership will see increased automation, enabling the Swedish manufacturer's 10,000 employees to prioritize its customer support. 
HCL will also work with Husqvarna to innovate around its products and services.
Husqvarna manufactures forest and garden machinery such as tractors, mowers, and chainsaws. 
In recent years, it has transformed itself into a products and services company with business-to-business and business-to-consumer customer bases, offering digital products to complement its hardware.
Husqvarna CIO Pavel Hajman said that the renewed partnership will allow them  "to further drive transformational programs."