Hybrid, remote work preferred by job seekers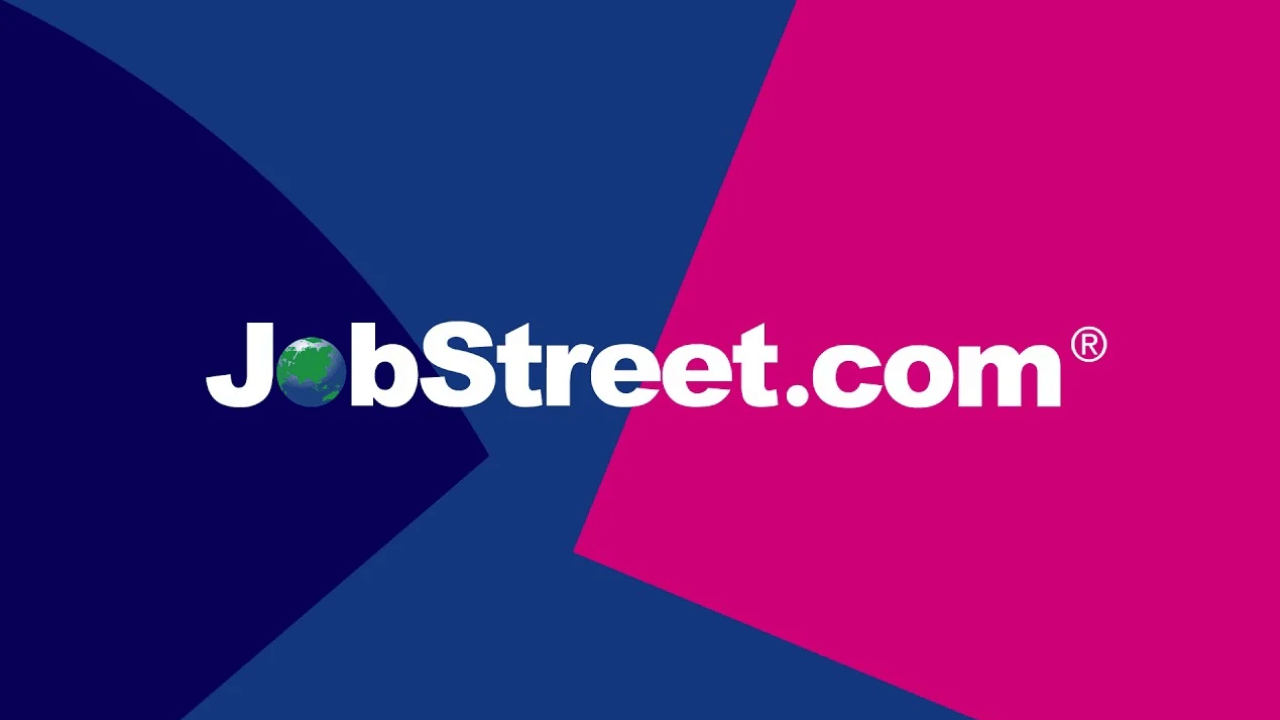 MANILA, PHILIPPINES — The majority of job seekers prefer hybrid and remote work arrangements, a study by online recruitment platform JobStreet revealed. 
JobStreet found that most Filipinos now prefer hybrid or remote work setups, highlighting what today's job seekers are looking for and what employers should consider when looking for talents.
According to the "Future of Recruitment Report", Filipinos are more interested in not going back to the office at all than the global average. Regarding working time, they are in line with global results, preferring a traditional 5-day workweek.
The poll surveyed 90,547 respondents in 160 countries in 2022. Of the respondents, 11,438 are from the Philippines.
Based on the report, 46% of Filipino respondents prefer a hybrid model. Twenty-eight percent favor remote work.
The global average of people who want to work remotely is 11%, more than twofold the Philippine average.