Softening budget deficit to attract investors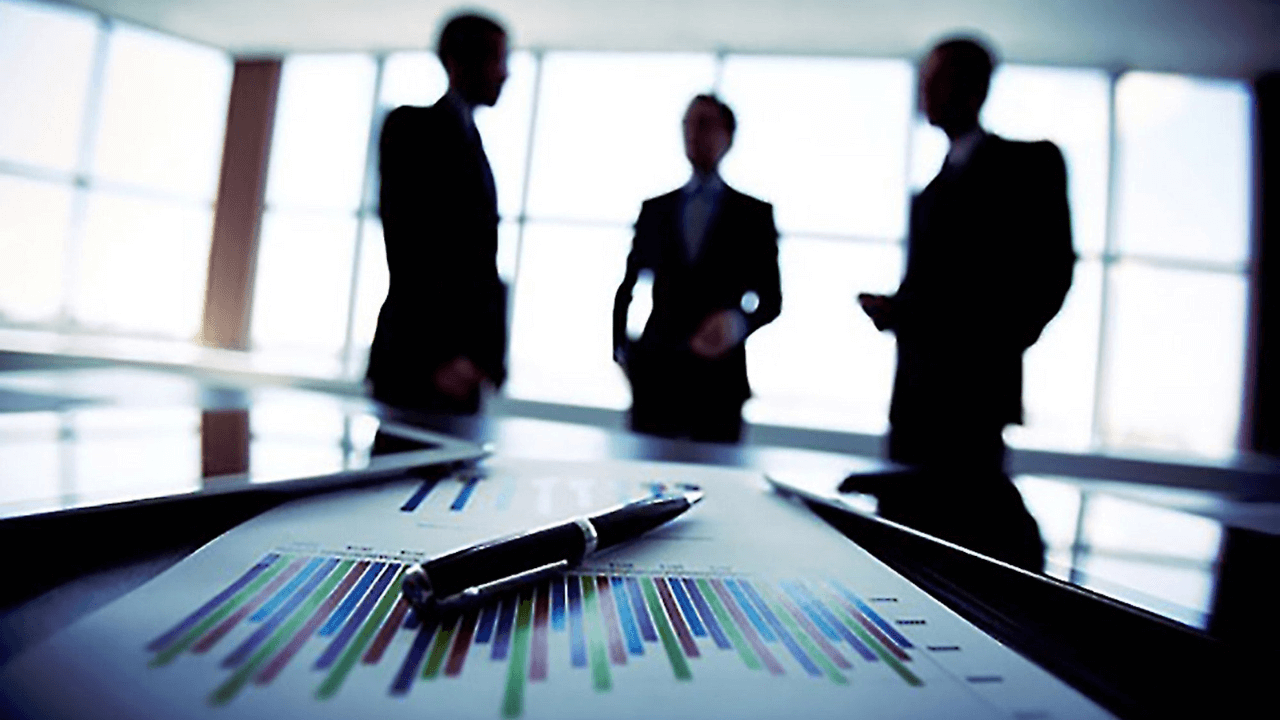 MANILA, PHILIPPINES — With the country's narrowing budget deficit, economists are positive more investors will be welcomed by the Philippines. 
Economist Michael Batu said the decline in the budget deficit in the previous year would allow the government a wider fiscal space. 
The deficit in 2022 went down by 3.35% to Php1.61 trillion from the 2021 level of Php1.67 trillion as the revenue growth managed to outpace overall state spending.
"If there is better fiscal space, the government has the chance to fund more programs," Batu said.
"This also sends a good signal to foreign investors because they look at how the economy is being managed by the government," he said.
Finance Secretary Benjamin Diokno earlier said the fiscal performance showed that the country is on track with its medium-term fiscal framework target of reducing the deficit as a percentage of the economy without compromising growth.