Hyperledger designates Accenture and IBM as lead technical support providers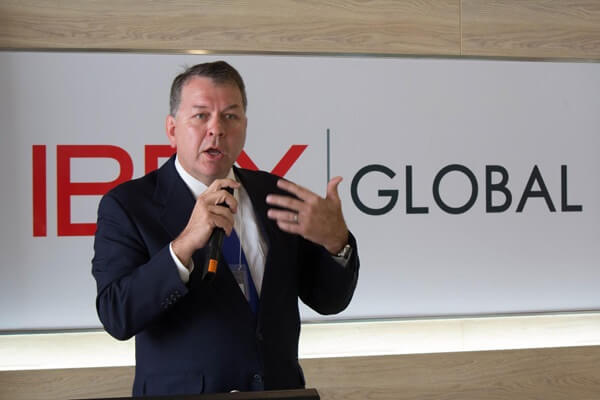 Ibex Philippines Looks to Take Staff Numbers to Beyond 10,000
Accenture and IBM have been designated as the official technical support and service partners for companies implementing Hyperledger blockchain technology. Announcing the decision, Hyperledger – an open-source blockchain project administered by the San Francisco-headquartered Linux Foundation – said a number of other companies will also participate in the Hyperledger Certified Service Provider (HCSP) program, an initiative intended to accelerate the commercial adoption of blockchain, including Ant Financial, Beijing PeerSafe Technology and Chainyard.
As part of the wider HCSP initiative, all participating companies will receive training and professional certification with regard to installing, configuring, operating, managing and troubleshooting networks incorporating the Hyperledger Fabric or Sawtooth protocols. All HCSP-accredited companies will then be available to provide support, consultancy, professional services and training to any third party looking to incorporate blockchain into their workflow.
Commenting on the HCSP program, Brian Behlendorf, an executive director with Hyperledger, said adopting a structured training and certification program for Hyperledger technology service providers ensures the development of the kind of infrastructure required to properly deploy production networks, while creating / supporting new applications. To ensure standards are maintained, he said, HSCP accreditation would only be available to companies that complied with a number of strict and clearly-defined criteria.