IBM builds new BPO center in Hyderabad, India
Posted on November 16, 2021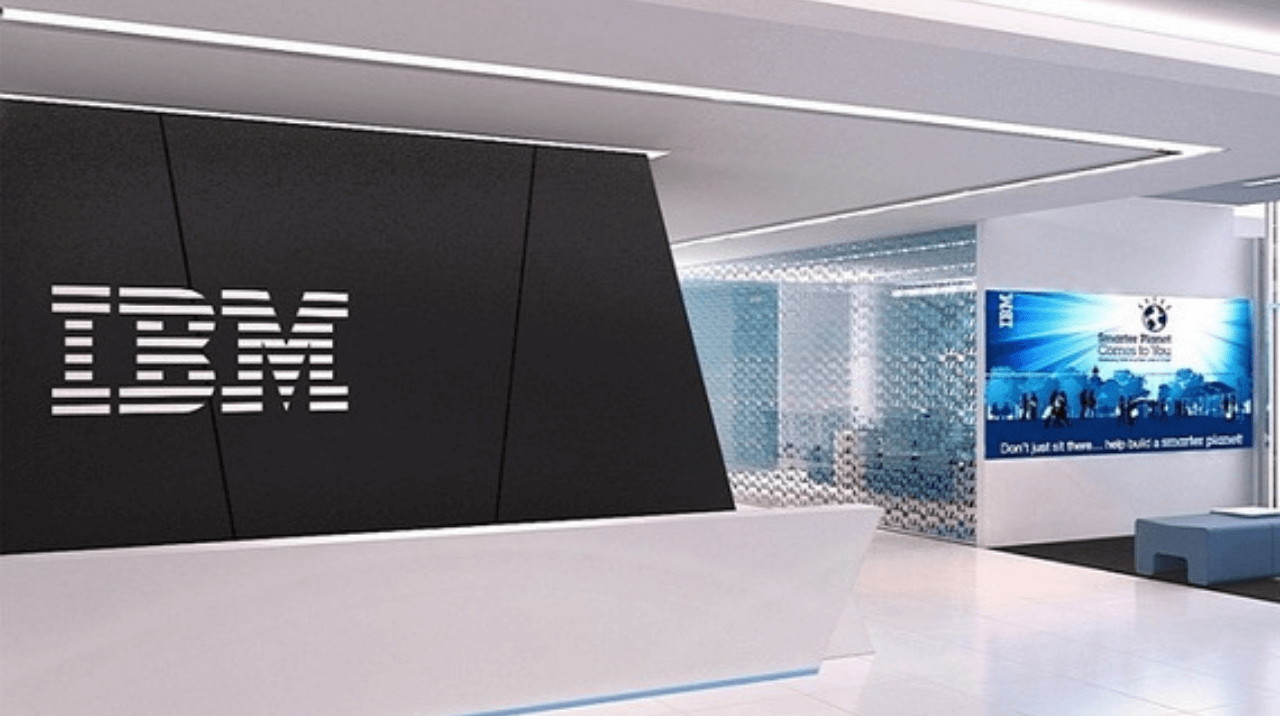 IBM Consulting launched a new facility in Uppal, Hyderabad as part of the company's effort to boost its operations in India. 
The new facility will be focused on Business Process Outsourcing (BPO) consulting across several domains — including finance & accounts, procurement & supply chain, human resources & recruiting, and industry-specific processes including risk & compliance.
According to IBM's statement, the center will primarily help clients achieve digital transformation using the company's existing talent and capabilities in process re-engineering, data, and technology. 
The consulting firm added that these new capabilities will help launch their new Hybrid Cloud & Al strategy.
The onsite team is set to collaborate with IBM India Software Labs in Hyderabad and serve as a backup for the facilities in Chennai and Bengaluru.
IBM Consulting Asia Pacific Senior VP Sachin Varma said that their goal for this expansion is "to not just transform our clients' critical business functions with local talent but also to drive skills development and enhance employability in the market." 
IBM Consulting currently has offices in India located in the cities of Bengaluru, Gurugram, Noida, Chennai, Pune, Mysuru, and Mumbai.