iContact BPO partners with Impact Sourcing Institute to help disadvantaged youth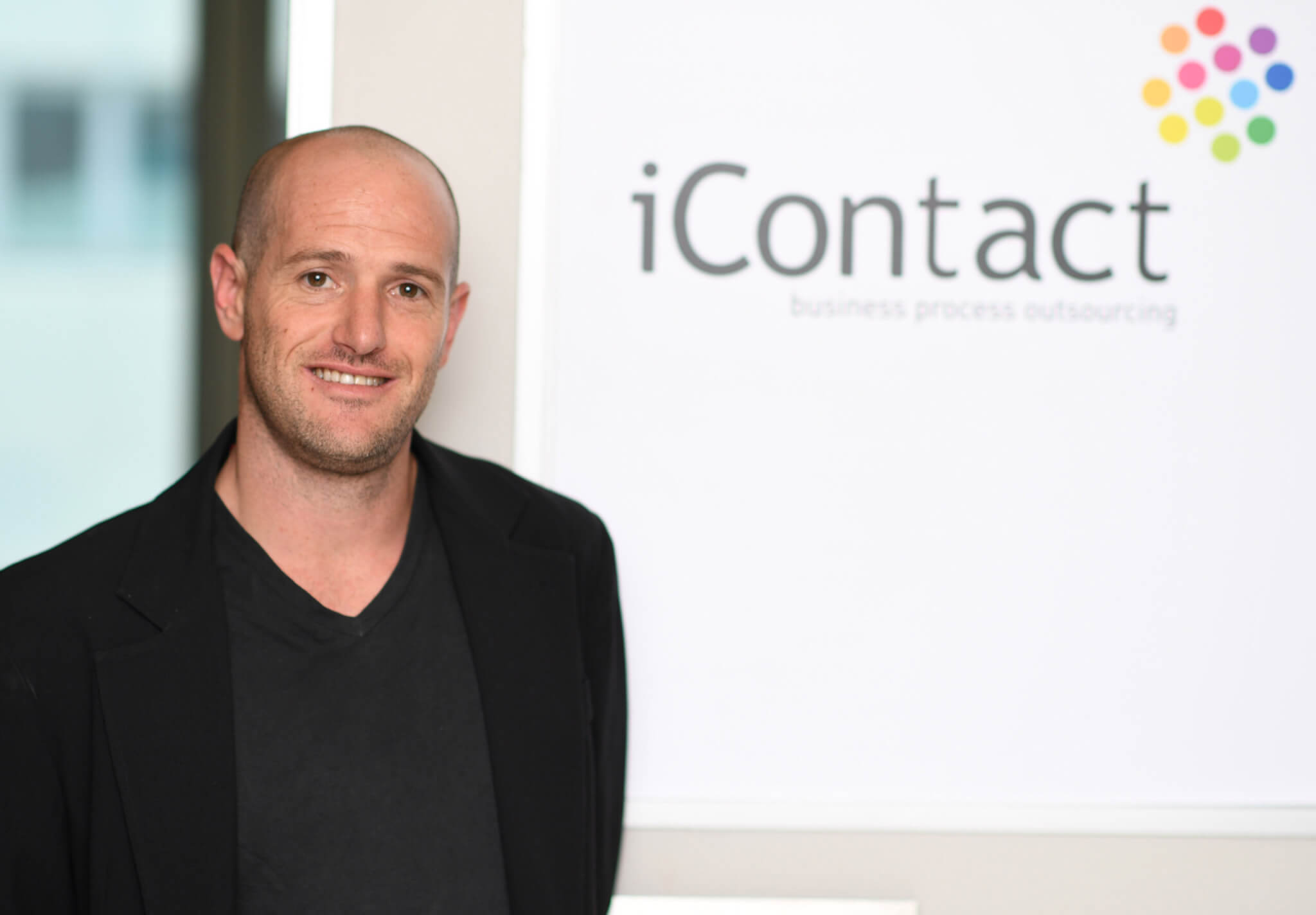 iContact BPO has entered a partnership with Impact Sourcing Institute of South Africa to provide on-the-job training and work experience for disadvantaged youth.
The outsourcing company will facilitate a structured programme for 80 individuals to get work experience and internship training in iContact's call center environment.
CEO of iContact BPO Clinton Cohen explains, "South Africa's BPO sector provides a crucial lifeline for thousands of young people, notably previously disadvantaged and disabled South Africans, to find meaningful and stable employment in this industry. By working with the Impact Sourcing Institute, we're able to provide 80 learners, sourced and vetted by the institute, with a structured work programme…"
"This partnership also aims to solve an age-old quandary where employers want people with skills and practical knowledge to hit the ground running, while young people need a practical learning ground to gain the on-the-job experience that employers so highly value… This gives them an incredible advantage in securing full-time employment within South Africa's BPO sector which is set to create 500 000 new jobs in the next 10 years according to BPESA," he added.