ParallelStaff opens IT nearshoring opportunities in Latin America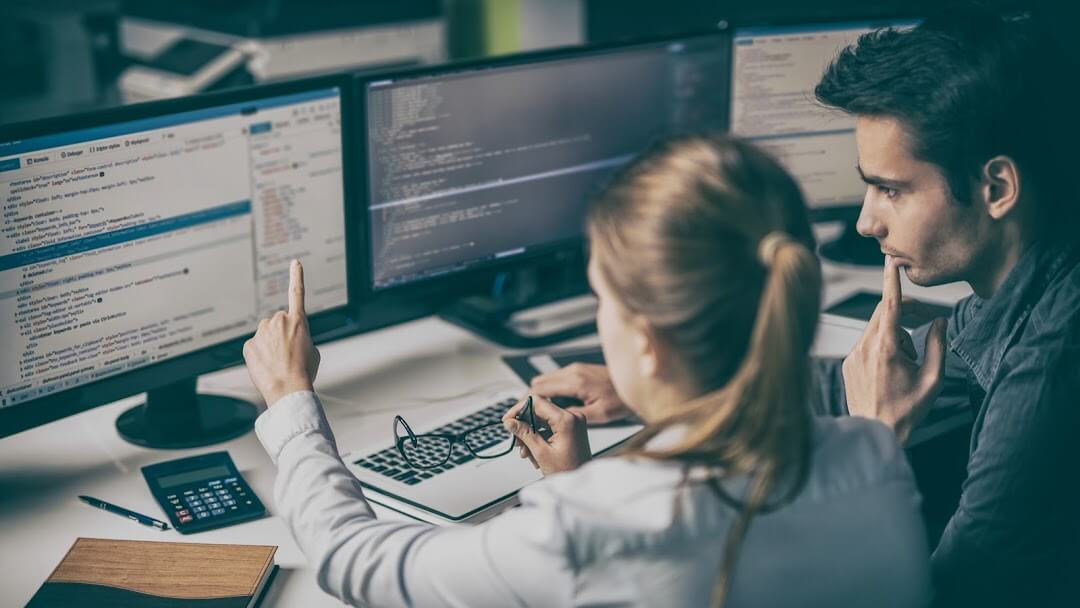 US-based BPO company ParallelStaff boosted its efforts in helping businesses connect with skilled IT professionals in Latin America through its nearshore outsourcing services. 
Mike Hernandez, Chief Operating Officer of ParallelStaff explained, "Through this innovative service, clients get access to 50,000+ top-notch and English-fluent software engineers." 
Nearshore outsourcing is a practice where several business tasks are done by talents in neighboring countries. Compared to offshore outsourcing, this approach allows outsourced employees to share a time zone with the in-house staff. 
Hernandez' statement elaborated, "Collaboration and communication are the pillars of any successful software project. Working with offshore talent can be exhausting, time-consuming, and cause project delays. With our Nearshore Outsourcing services, our engineers work in accordance with a client's time zone. We're close to shore for a reason." 
ParallelStaff's nearshoring services link professionals with soft and hard skills to a "one-of-a-kind market". Hernandez affirms that with this method, companies have the ability to pick the right outsourced employees for their organization.