IMF increases PH GDP growth to 6.5%, inflation to rise to 4.3%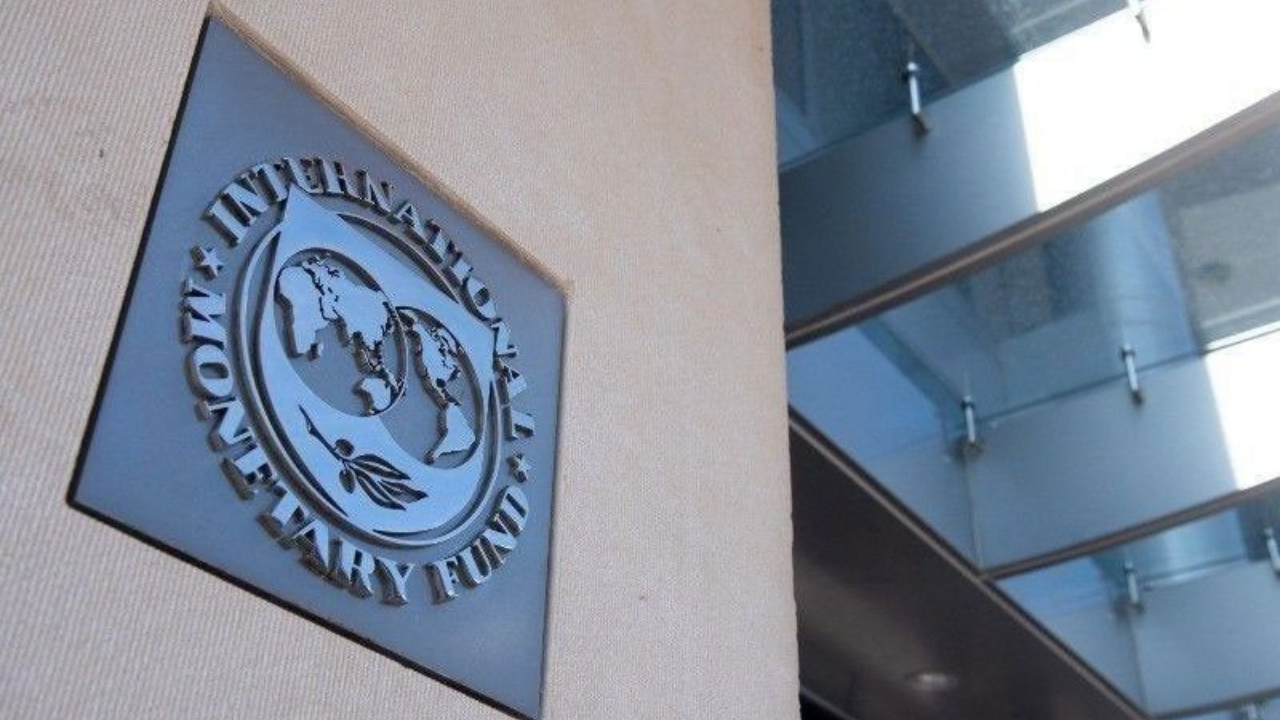 The International Monetary Fund (IMF) recently increased its 2022 Gross Domestic Product (GDP) forecast for the Philippines from 6.3% to 6.5%.
According to the IMF's latest World Economic Outlook, the Philippines has the fastest growth estimate among five members of the Association of Southeast Nations (ASEAN-5) — composed of Indonesia, Malaysia, the Philippines, Singapore, and Thailand.
However, it is still below the government's seven to nine per cent GDP growth target for this year.
On the other hand, the organization is expecting the inflation in the Philippines to rise by an average of 4.3% this year, beyond the Bangko Sentral ng Pilipinas' two to four per cent inflation target.
The IMF said that the prices of local goods will be affected by the ongoing Ukraine and Russia war as it aggravates supply disruptions all over the world.
The report also noted that they are expecting the "scarring effects" of the pandemic to be "much larger in emerging markets and developing economies," including the Philippines.