US real estate firm to build 180 more telco towers in PH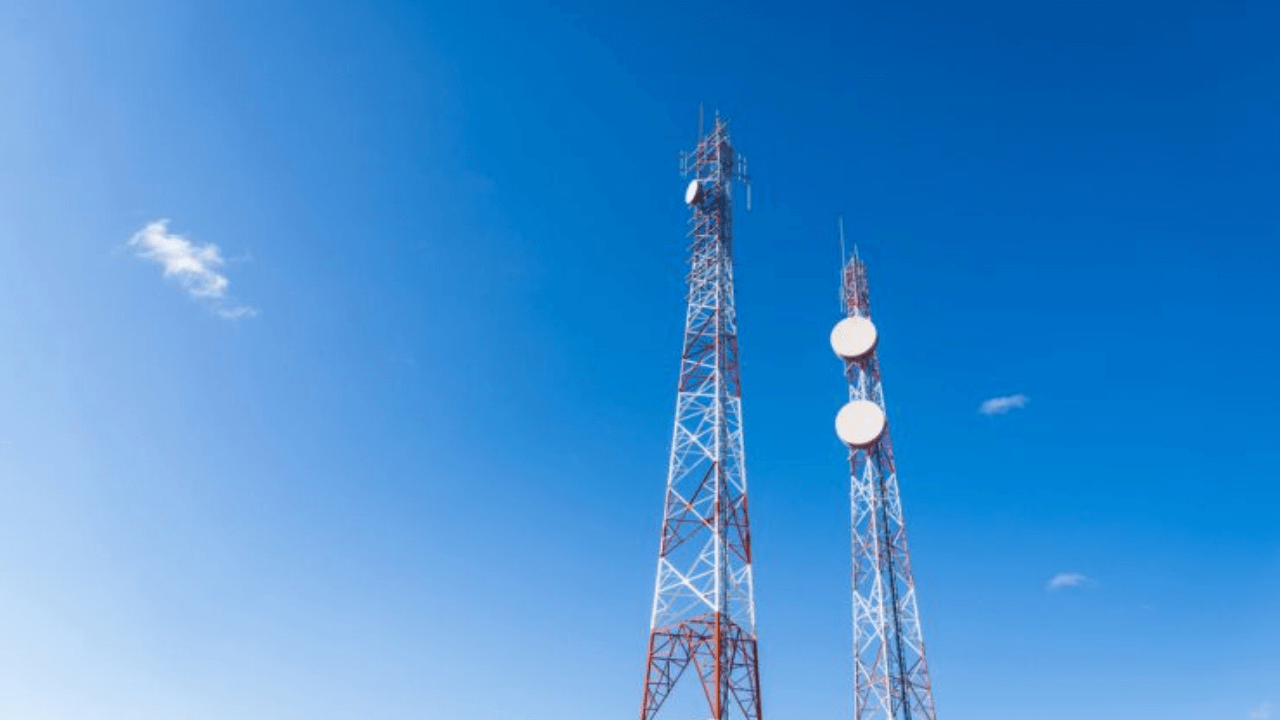 Real estate investment trust SBA Communications (SBAC) is looking to build 180 more telecommunication towers in the Philippines this year.
In a meeting with Philippine government agencies, SBA Communications Corporation Senior Director for International Nicholas Van Slyck said that they are already in talks with mobile network operators Smart, Globe, and Dito to support their goal.
Currently, the United States-based firm has installed 20 towers and is expecting to build 42 more by the end of the quarter.
Department of Trade and Industry (DTI) Secretary Ramon Lopez, for his part, stated that SBA's expansion will create more jobs and enhance the competition in the telco industry, leading to "better and more affordable telecommunication services for the people."
Lope added that the public and private sector are working together "to accelerate the adoption of new technologies and next-generation platforms that are expected to boost production, improve productivity and enhance the country's competitiveness."
In a recent study by marketing and advertising consultant Sortlist, 67% of the country's population uses the Internet and compared to other countries,  Filipinos spend the most time online and on social media