IMF says global economy now in recession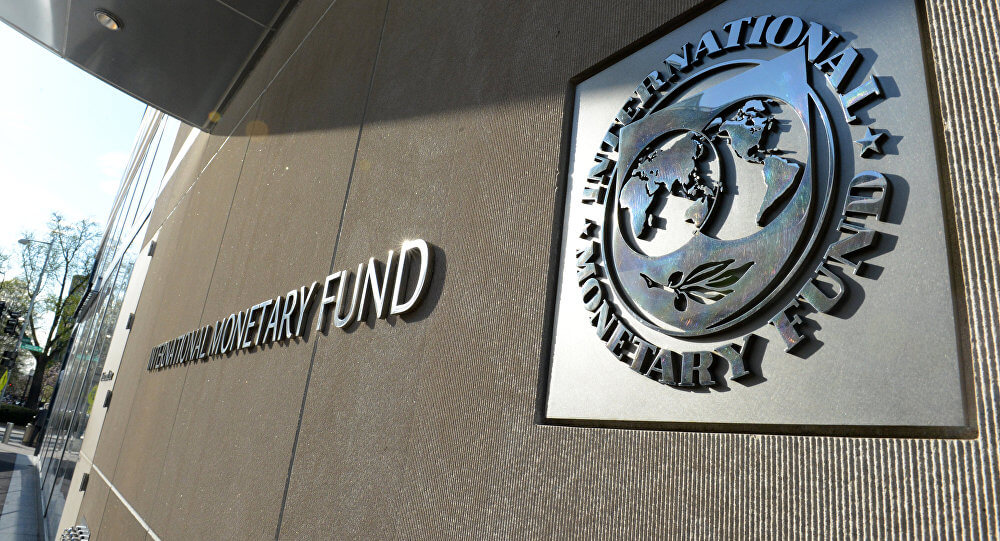 The International Monetary Fund (IMF) said the global economy has now entered a recession that could be as bad as, or worse, than the 2009 downturn. IMF Managing Director Kristalina Georgieva said lower-income countries were being hit hard by the spreading Covid-19 virus, with 81 nations now seeking support from an IMF emergency financing program being used to provide aid.
However, she said the lending agency was forecasting a recovery in 2021, but only if nations succeed in containing the spread of the coronavirus. The IMF is updating its economic outlook and could release it in a few weeks, which would allow the agency more time to assess the economic impacts of the virus.