Shutdown in India hits major outsourcing firms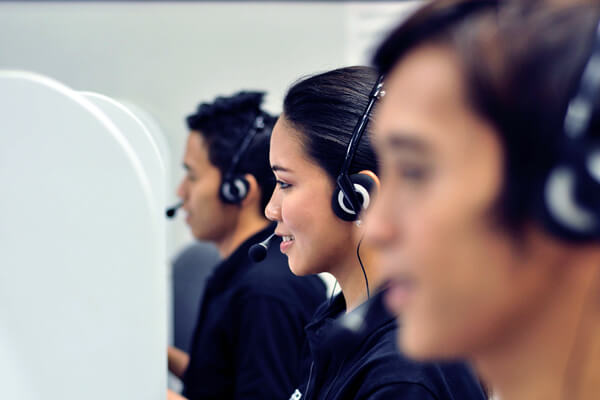 Some of the world's biggest outsourcing companies are racing to maintain services for global clients now that India has imposed a nationwide shutdown, according to the Financial Times.
The shutdown in India and other outsourcing hotspots, such as the Philippines, has been a challenge for companies in Europe and North America that depend on these businesses. For instance, Tata Consultancy Services said that around 85% of its 400,000 employees in India and elsewhere in the world are now working from home.
Infosys, on the other hand, said 70% of its 200,000-strong workforce is working from home around the world. Collectively, the outsourcing industry in India employs around 4 million people and earns revenues of US$180bn annually.