Importation and Inflows on BPO Industries May Lead To Philippine Peso Recovery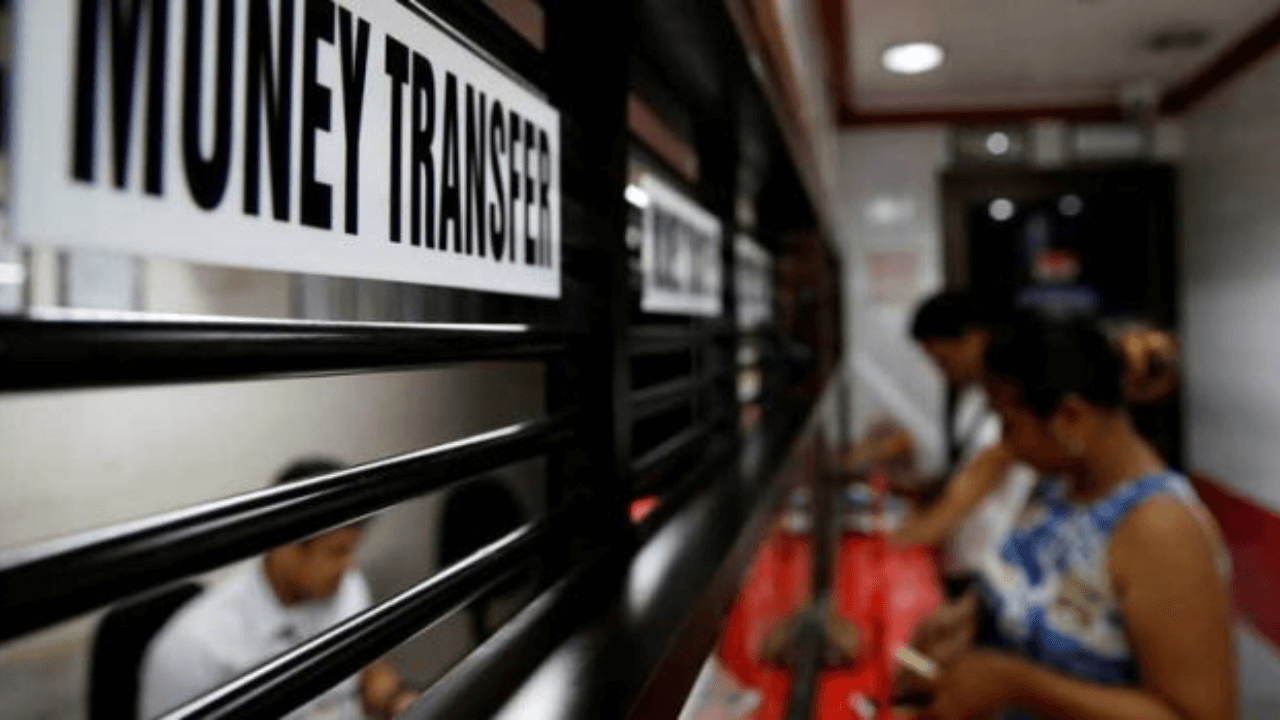 Economists suggest the the Philippines Peso will recover in the last quarter of the year due to strong local importation activities across the globe and the inflows of BPO industries during the third quarter.
Michael Ricafort, RCBC Treasury Group Chief Economist said that the Philippine Peso is set to recoverby the tailend of year due to export proceeds and inflows of Business Process Outsource (BPO) industries among others.
Ricafort forecasted that there's a good chance for the peso to recover some of the lost ground in view of the expected increase or peak in remittances towards the holiday season. The prediction is backed up by the consistent pattern that he has observed for many years.
The dip of the Philippine Peso and other major global currencies from the US Dollar is due to the Hawkish Federal Reserve's higher for longer policy to bring inflation down.
In a speech, US Federal Reserve Chairman Jerome Powell said that the Fed will raise interest rates as high as needed to restrict growth as it is relevant to stabilize prices.
"While higher interest rates, slower growth, and softer labor market conditions will bring down inflation in the US, they will also bring some pain to households and businesses…" Powell said. "These are the unfortunate costs of reducing inflation, but a failure to restore price stability would mean far greater pain."