Improved work-life balance drives demand for hybrid work, says REBR
Posted on September 7, 2021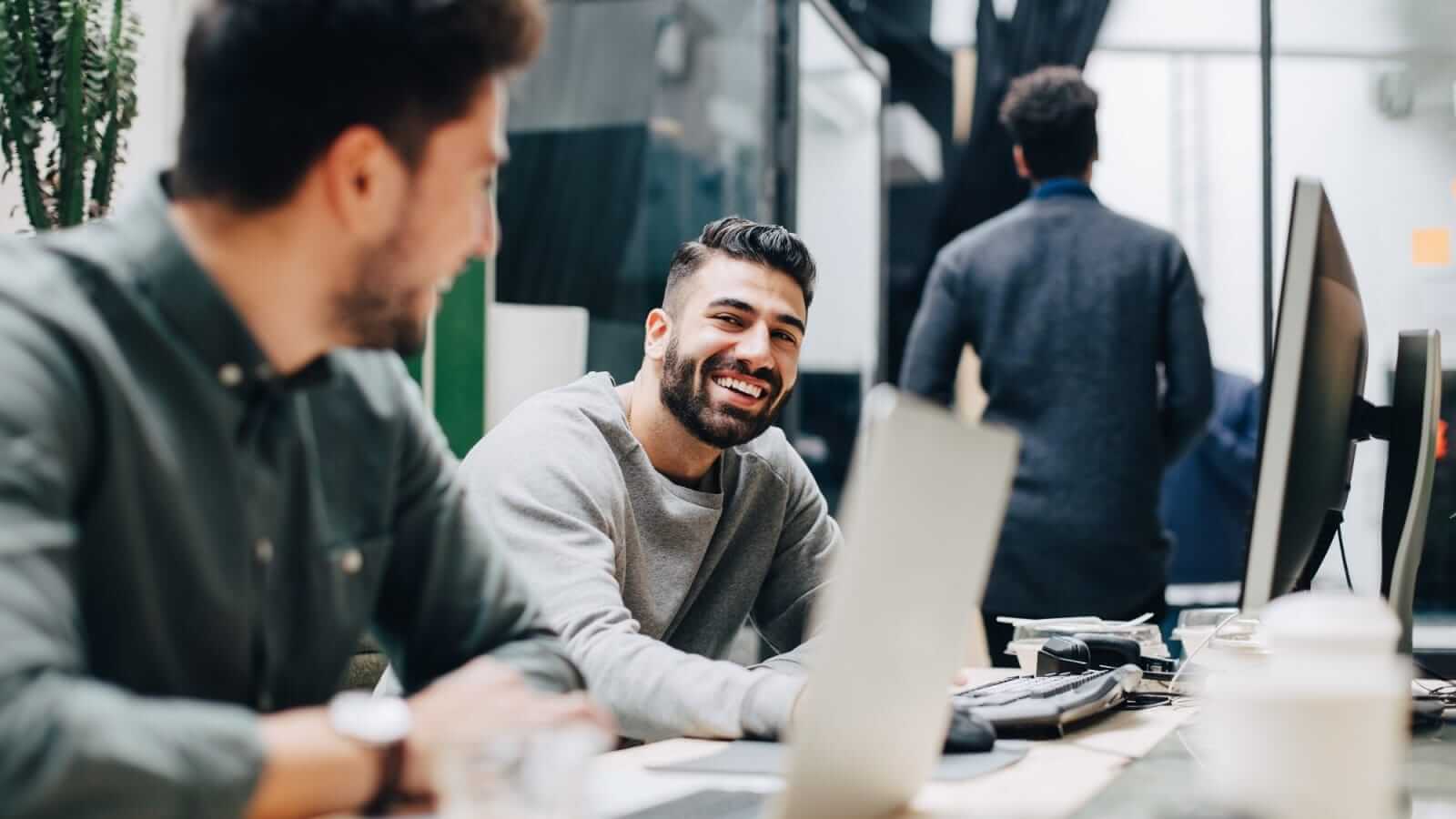 The improvement of work-life balance amid the remote working situation during the pandemic has driven the demand for a hybrid working arrangement in the Asia Pacific (APAC) region, says Randstad Employer Branch Research (REBR).
In their newly-released report, at least one in every three APAC employees has seen a change in their employment situation over the last year, resulting in a positive shift in their benefits, perks and compensation.
Out of all the respondents, 41% of professionals from Malaysia were either laid off or had to adjust their shifts during the pandemic, as well as 40% of Hong Kong employees and 37% of Singapore's workforce.
REBR stated that "Valuing work-life balance has been a notable trend across all three markets over the years, but there has been a significant spike since the pandemic began."
Due to these changes, the demand for a long-term hybrid office model has increased. Sixteen HR professionals who participated in the research said that remote work has helped improve their productivity and allows their offices to save in operating costs.
However, REBR warned employers that they need to adjust their policies and leadership for a hybrid work model to create an "environment where it is genuinely safe and acceptable to work remotely."