Increased career shift observed among BPO employees
Posted on January 24, 2023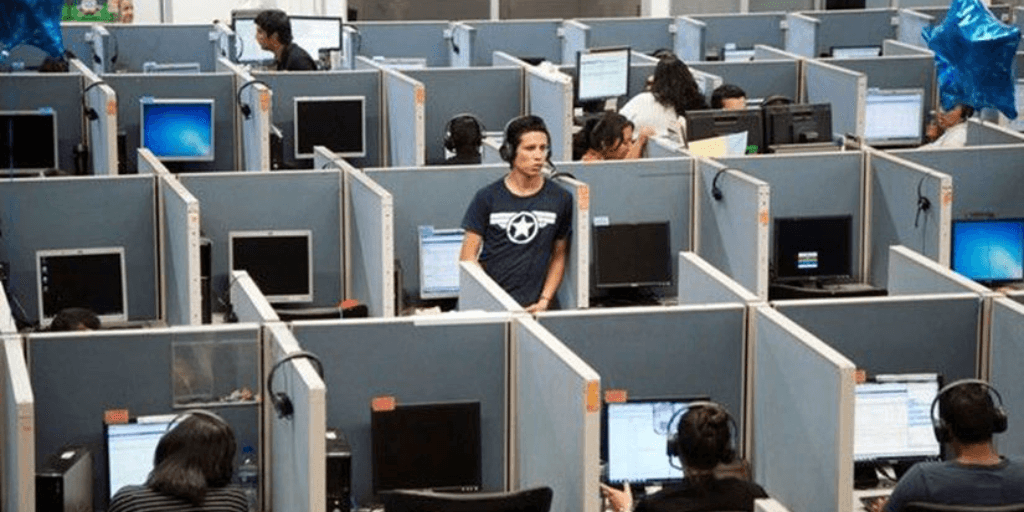 DAVAO CITY, PHILIPPINES — An increased number of business process outsourcing (BPO) employees are venturing into other career tracks, according to Information Communications Technology Davao (ICT Davao) President and Next BPO Solutions CEO and founder Eric Manalastas. 
The BPO executive observed that more and more outsourcing employees are either shifting into freelance jobs or setting up their own business.  
"During the pandemic a lot of people worked from home and then when they were asked to return to the office they decided to resign from their jobs and set up their own operations," Manalastas said.
"We also have small players, like startups, these are BPO employees that decided that they will just stay, get some freelancing jobs, then after that they formed a team, they saw the need to start a new company," Manalastas added.
According to him, some of these ventures include freelancing, establishing start-up companies, and jobs that offer high salaries outside of the BPO industry.