Cisco digital, cybersecurity program to train 6.7M students
Posted on January 24, 2023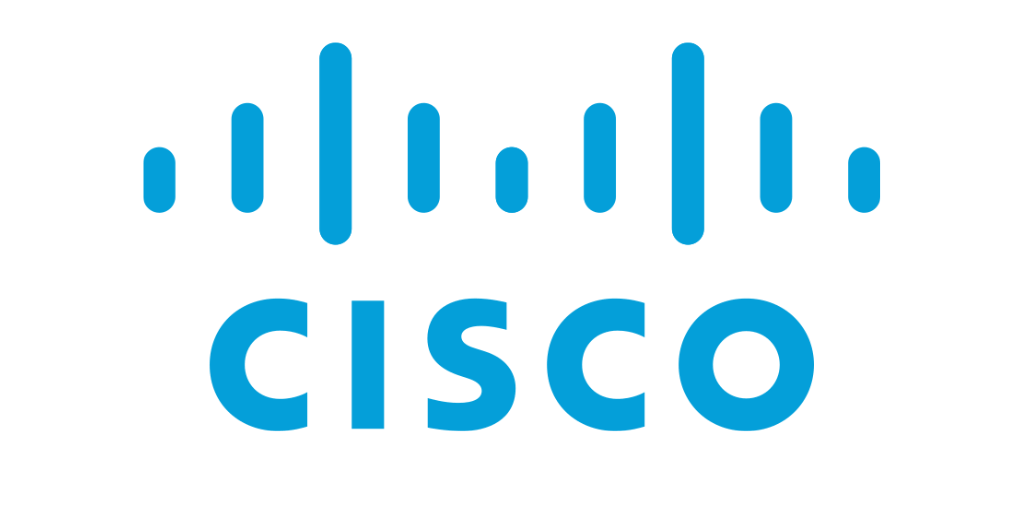 CALIFORNIA, UNITED STATES — American-based multinational digital communications firm Cisco is offering a digital and cybersecurity training program to 6.7 million Asia Pacific students in the next 10 years.
The Philippines is among the countries in the Asia Pacific region that would benefit from this program that is offered through Cisco's Networking Academy.
Cisco's Networking Academy has onboarded over 557,000 students from the Philippines since its inception in 1998. The program provides clear skills-to-job pathway for learners. Since 2005, 98% of Networking Academy students were able to land employment and/or educational opportunities after completing their training.
Cisco aims to train a total of 25 million students worldwide in the next decade, a part of their initiative to celebrate the company's 25 anniversary.