India-based BPO hires local tribal groups and women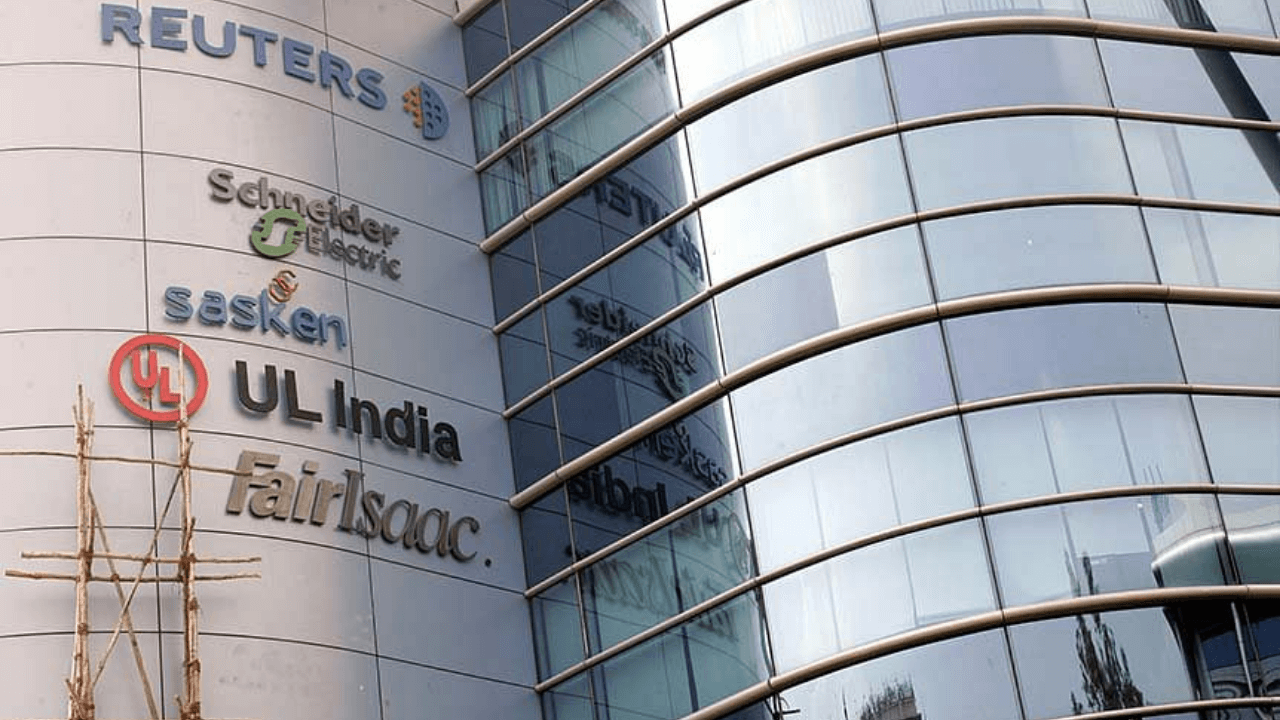 Business Process Outsourcing (BPO) firm Technotask Business Solutions is generating job opportunities for residents, tribal groups, and women in the district of Chhattisgarh, India.
During the height of the pandemic, the outsourcing firm offered residents — even those without skill sets or prior job experience — full-time and part-time employment.
Sai Kiran Patnaik, who is in charge of the training and quality of the employees in the company, said that their employees mostly work on the "e-commerce process which involves customer service and handling."
Due to the support of the Rajnandgaon district administration, the company, which only launched last year, now has 800 employees. About half of these worked from home during the pandemic period.
Technotask provides inbound calls and email support solutions to their clients. They are also assisting the country's health department in tracking the positive cases and reminding the citizens of their vaccine schedules.
The BPO company stated that some of their most satisfied employees are women who have to look after their children but did not want to stay unemployed.