India, China dominate U.S. H-1B visa program in 2022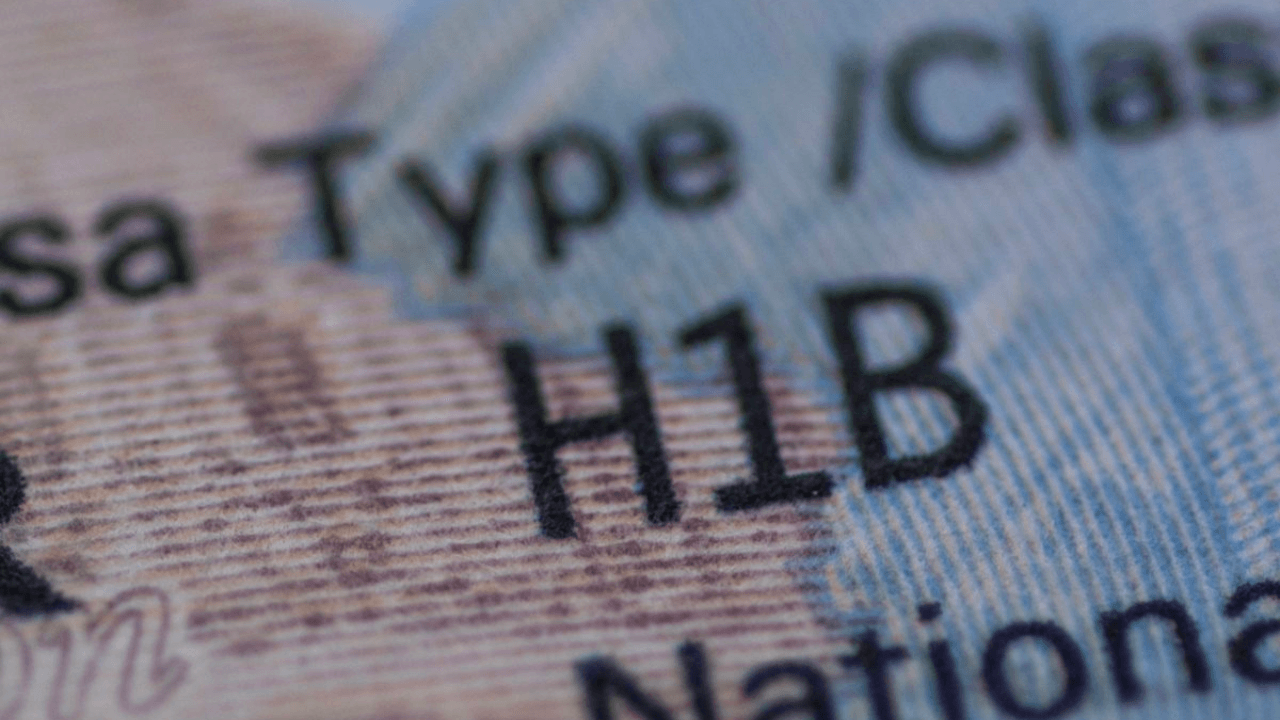 Photo from Shutterstock
WASHINGTON D.C., UNITED STATES — India and China are the top countries that have benefitted from the United States H-1B Visa Program.
According to a report from the U.S. Citizenship and Immigration Services (USCIS) agency, the U.S. government allowed domestic companies to import more than 442,000 foreign workers through the H-1B visa program. This number is a significant portion of the estimated 650,000 H-1B visa workers in the country at any given time.
Specifically, 72.6% of the H-1B visa holders came from India, while 12.5% were from China.
The report further detailed that men from India received 76% of the H-1B visas allocated to all Indian nationals last year. Meanwhile, Chinese men accounted for 53% of the visas given to Chinese nationals.
In total, men received over 70% of all H-1B visas last year.
The H-1B visa program remains controversial in the U.S. as critics argue it leads to job loss for American professionals.
Instances of American workers being laid off and forced to train their foreign replacements have been documented. There are also allegations of companies favoring foreign workers due to cost considerations.
E-commerce giant Amazon was recorded as the top H-1B employer last year, despite laying off 27,150 employees through 2022 and Q12023.
Outsourcing firms Infosys, Tata Consultancy Services (TCS), and Cognizant took second to fourth place in USCIS' list after collectively petitioning for 8,526 H-1B workers in 2022.