India skills report lists its top youth employable states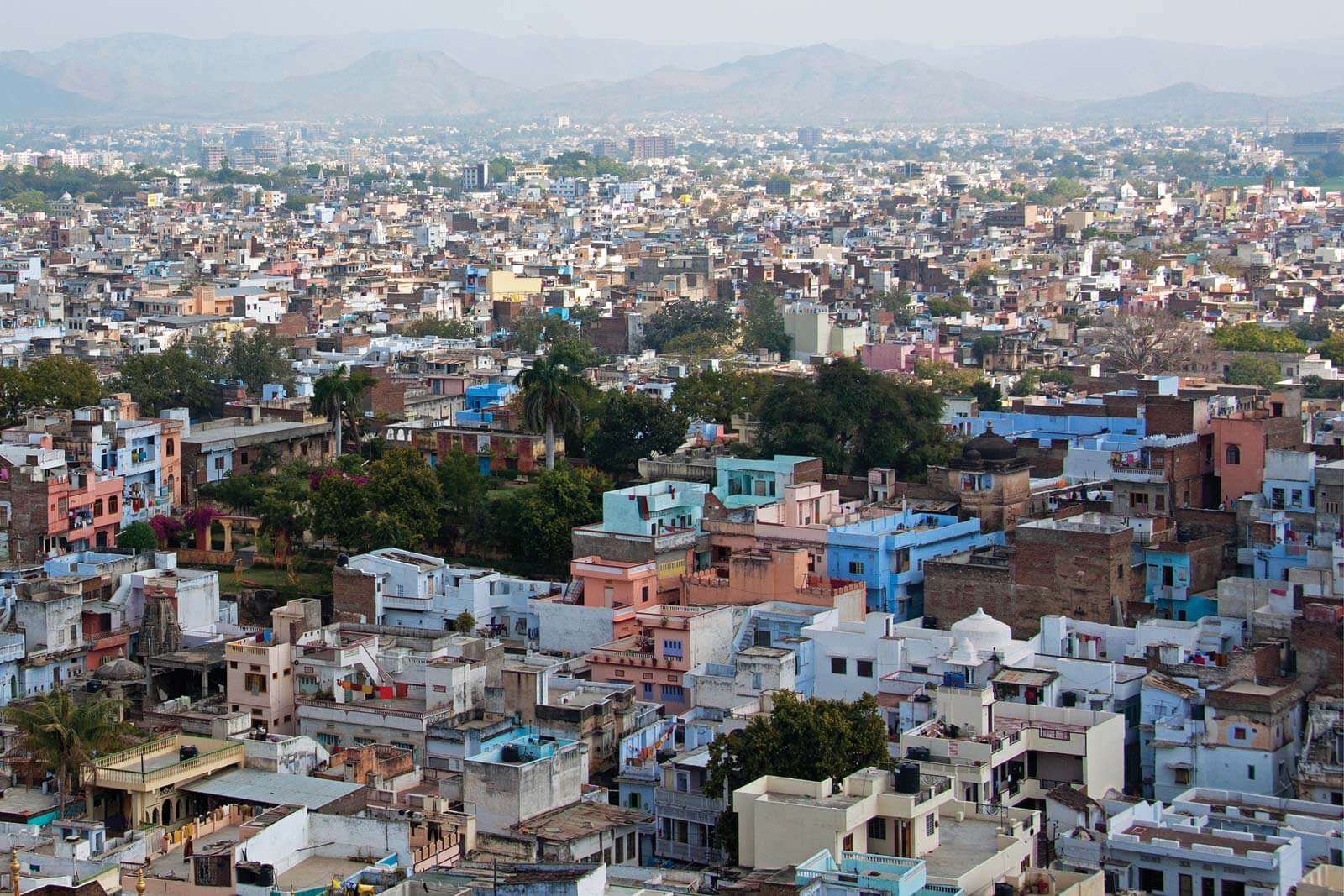 The India Skills Report 2021 released a list of the top states for youth employability in the country.
Rajasthan and Madhya Pradesh were among the top states to have available skills in English as a second language. In another finding, Rajasthan is the first in the list for states with available skills in computer and critical thinking and computer.
But students from these cities did not have a higher employability rate as opposed to other places like Maharashtra, Tamil Nadu, Uttar Pradesh, Karnataka, and Andhra Pradesh.
Made by Wheebox and created in partnership with Taggd, CII, AICTE, AIU, and UNDP, the report is an evaluation of 65,000 candidates from across the country who appeared for the Wheebox National Employability Test (WNET).