India's online job postings rose to 4% in May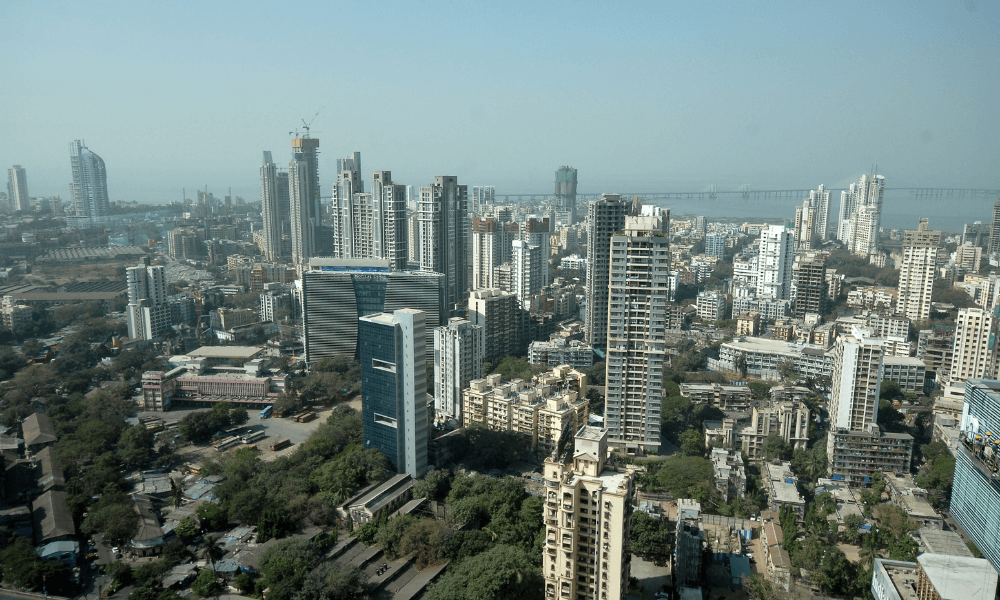 Despite experiencing the second wave of COVID-19, India's overall online recruitment increased by 4% in May 2021, according to the Monster Employment Index.
The Index, a job analysis report by Monster.com, stated that hiring for the top management level professionals, with 16 or more years of work experience, saw a 66% surge.
As stated in the report, "While April 2021 witnessed a dip in job postings given the onset of the second wave of the pandemic, May 2021 showed green shoots of recovery. IT – hardware and software hiring witnessed a year-on-year growth of 67% in Bangalore (Bengaluru) and 49% in Hyderabad,".
Sekhar Garisa, CEO of Monster.com, said in a statement, "It is promising to see an improvement in hiring despite the impact of the second wave of the pandemic. Industries and functions have now learned to adapt to the current situation and hence the disruption [is] lesser in the hiring plans.
"Some industries have significant tailwinds due to the new normal and are flourishing in the new, dynamic environment," Garisa added.