Indian IT firms need to shed mid-level employees says former Infosys CFO
Posted on November 11, 2019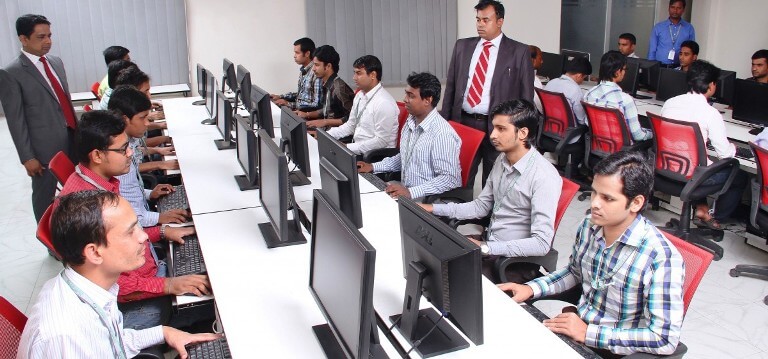 IT companies throughout India need to consider shedding 5-10% of their mid-level employees in order to ensure they remain both profitable and able to rapidly adjust to changing market demands, according to V Balakrishnan, the former Chief Financial Officer of Infosys.
The veteran of the sector said the number of such individuals – who are estimated to account for 20-30% of the country's total IT workforce – needs to be trimmed in order to free up the financial resources companies need to hire employees with skills in emerging technologies, while also relieving the considerable pressure on margins that many firms are currently contending with.
On the upside, he did, however, note that many Indian IT services firms had enjoyed a generally stable year to date in growth terms, while there have been few signs of the widely-predicted global economic slowdown.