India's aviation ministry proposes outsourcing airport security
Posted on November 29, 2021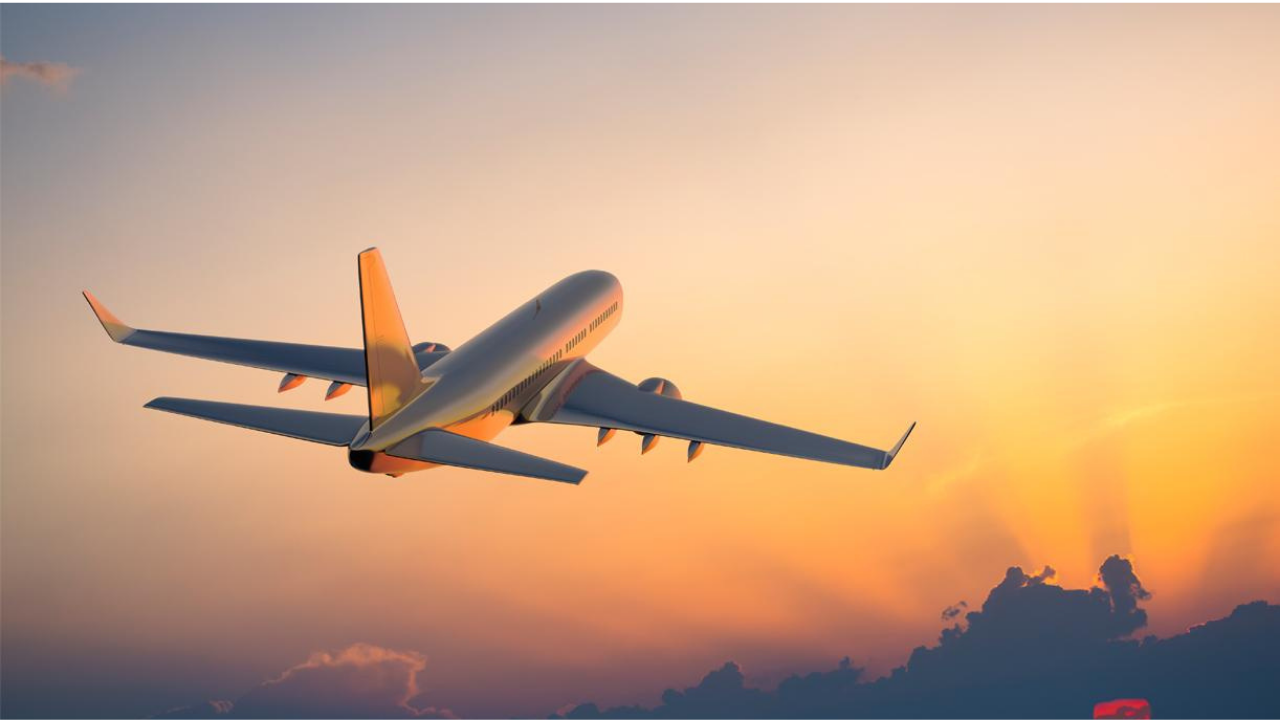 India's civil aviation ministry urged several airport operators to look at outsourcing non-core security works to private agencies. This suggestion comes in anticipation of the rising number of air passengers in the coming months.
Currently, domestic air traffic in the country is already near almost pre-pandemic levels.
Civil Aviation Secretary Rajiv Bansal said that the tourism industry is forecasted to rebound and "grow faster than earlier".
Outsourcing non-core security activities to private security agencies is expected to help in reducing the financial burden on airport operators.
The ministry secretary added that they have also requested for an additional 3,000 CISF (Central Industrial Security Force) personnel at airports.
According to Bansal, the number of passengers flown by local carriers was a little over 390,000 on November 21 and nearly 360,000 on November 23.