IBM, NYDA join forces in digital skills program
Posted on November 29, 2021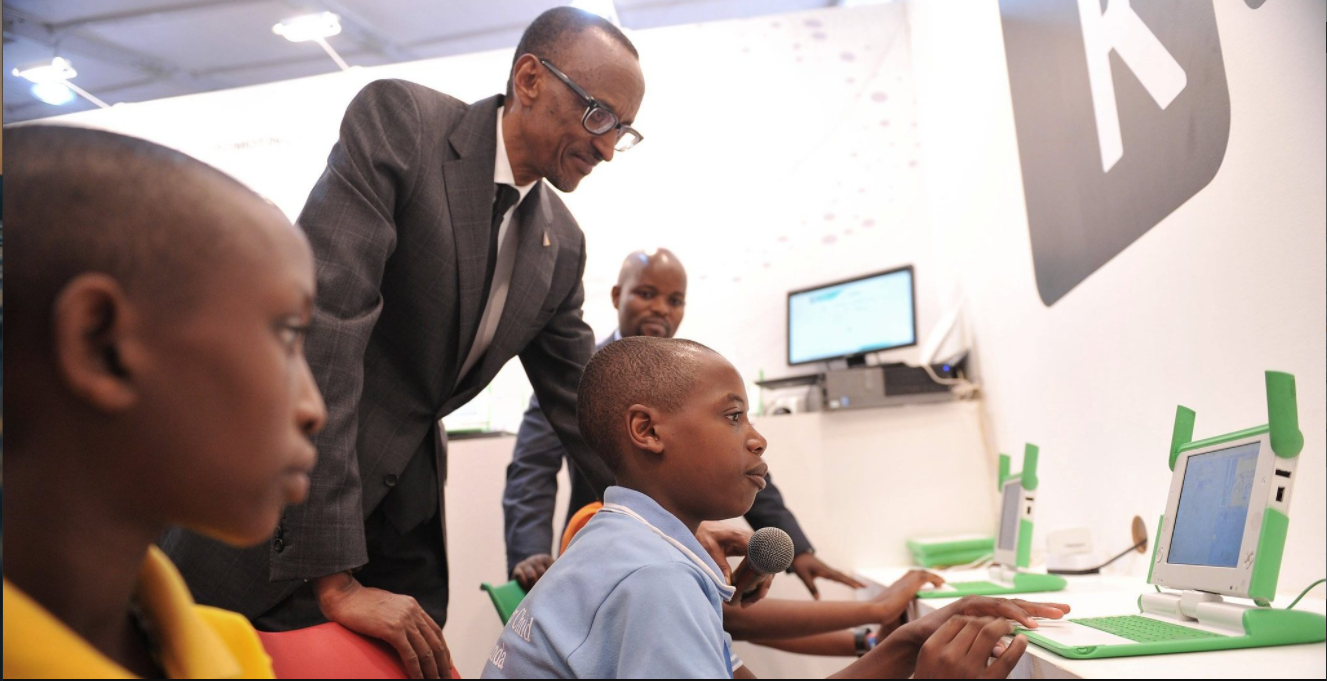 Multinational technology corporation IBM is partnering with South Africa's National Youth Development Agency (NYDA) to enhance digital literacy in the country and prepare the young population for the 21st-century workplace.
IBM and the NYDA will run several educational boot camps through the youth agency's regional offices to strengthen the digital skills of the young locals.
This collaboration is among the more than 170 new academic and industry partnerships IBM announced as part of its global plan to train 30 million people by 2030.
In a statement, the computing giant said that their digital skills partnerships will leverage the company's existing programs and career-building platforms and expand access to education and in-demand technical roles.
IBM South Africa Acting General Manager Ria Pinto said that this partnership "will help prepare our young people for the jobs of the future and contribute to building a workforce equipped with a new generation of skills."
Noting the 40% youth unemployment rate in the country, NYDA CEO Waseem Carrim added that IBM's initiative "can be a catalyst for change" in SA's digital skills employment.