India's BPO sector to expand through WFHT
Posted on February 3, 2022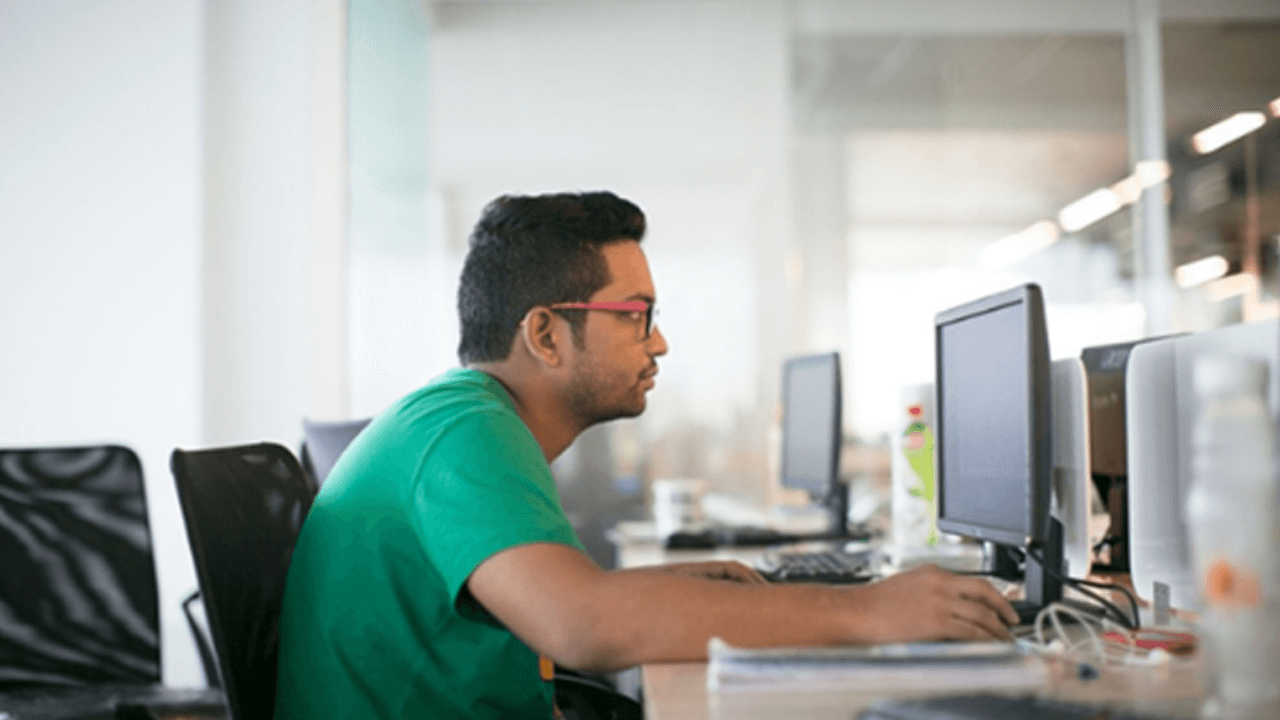 India is planning to bolster its Business Process Outsourcing (BPO) industry over the next five years by capitalizing on remote working arrangements.
Local industry association NASSCOM and the Ministry of Electronics and Information Technology are reportedly developing a plan called the "work from home town" (WFHT) paradigm to reach this goal.
Under this proposal, the two agencies are planning to build four operating models and designate 100 locations — 20 of which have already been finalized — that companies can use to establish bases in other regions.
Officials stated that their goal is to bring in 10% more employees and 10% more income from other towns. Firms can also utilize this plan to overcome the skills shortage in the country.
Currently, the Indian BPO sector employs 1.4 million individuals. About 10% of this figure are professionals from small towns. 
The government is also reportedly looking into other options — such as setting up smaller centers for existing employees in the region, creating an outsourced franchise for business process management (BPM) businesses, or a fully owned and functional delivery center — to help expand its BPO footprint throughout the country.