India's IT-BPM hiring activity down 41% in September — Ciel HR survey
Posted on November 24, 2022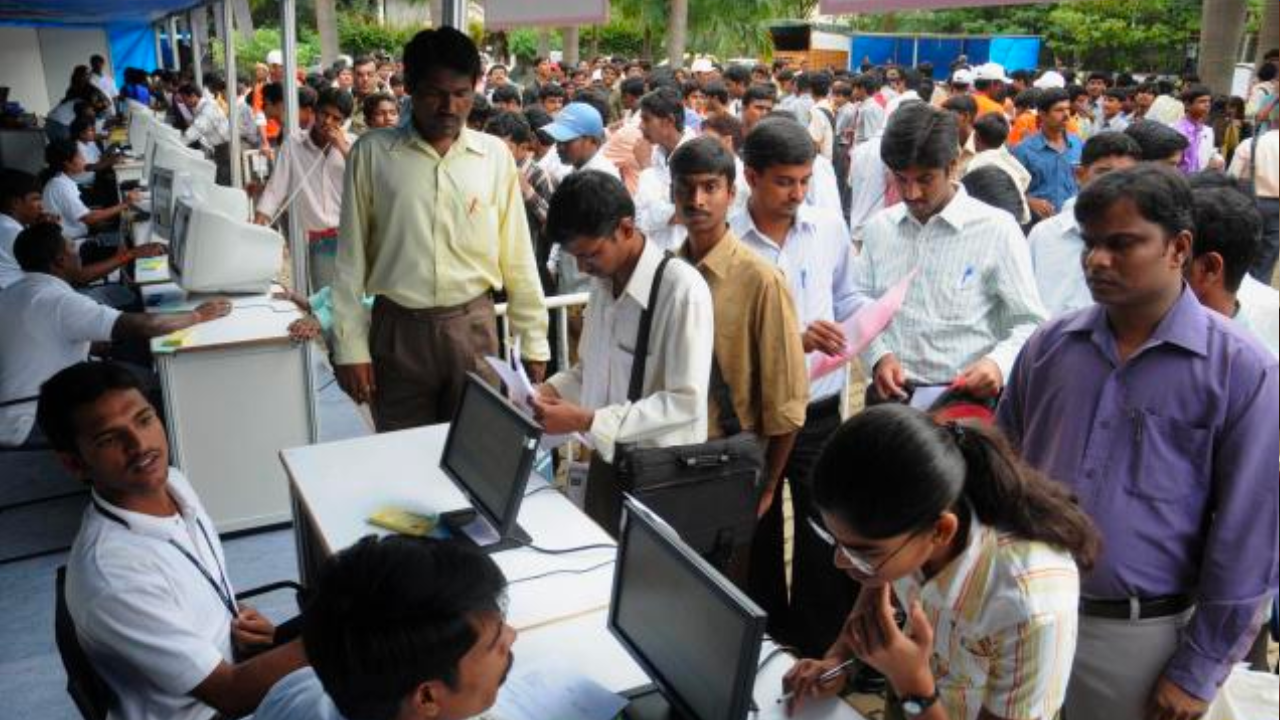 Hiring activity in India's Information Technology and Business Process Management (IT-BPM) industry dropped 41% in September amid fears of downturns in major international markets like the United States (US) and Europe.
According to a study by staffing firm CIEL HR Services, IT companies are currently "rightsizing" as the demand for new tech talent has subsided.
The study titled 'Latest Employment Trends in IT & BPM Sector' also showed that recruitment for senior management roles in tech dipped by 61% in the same month.
CIEL HR Services Managing Director and CEO Aditya Narayan Mishra said, "Pressure has been building on the performance of big tech firms as they have not been able to bring anything majorly innovative… So they have to do some cost adjustments." 
"Companies are focusing on cost optimization and rethinking business strategies to protect their revenues and as a result, it won't be surprising if more layoffs take place," he added.
The study also finds that Bengaluru remains the "hottest destination for IT & BPM talent" in India, showing 28% of active job postings.
As for in-demand jobs, software developers still lead the sector, with 60% of job postings looking for this role. The other popular choices include Quality Assurance & Testing, IT Infrastructure Services, IT Support, IT Consulting, Data Warehousing, and Business Intelligence & Analytics.