BOI green lights Optum's P143Mn Cebu expansion 
Posted on November 24, 2022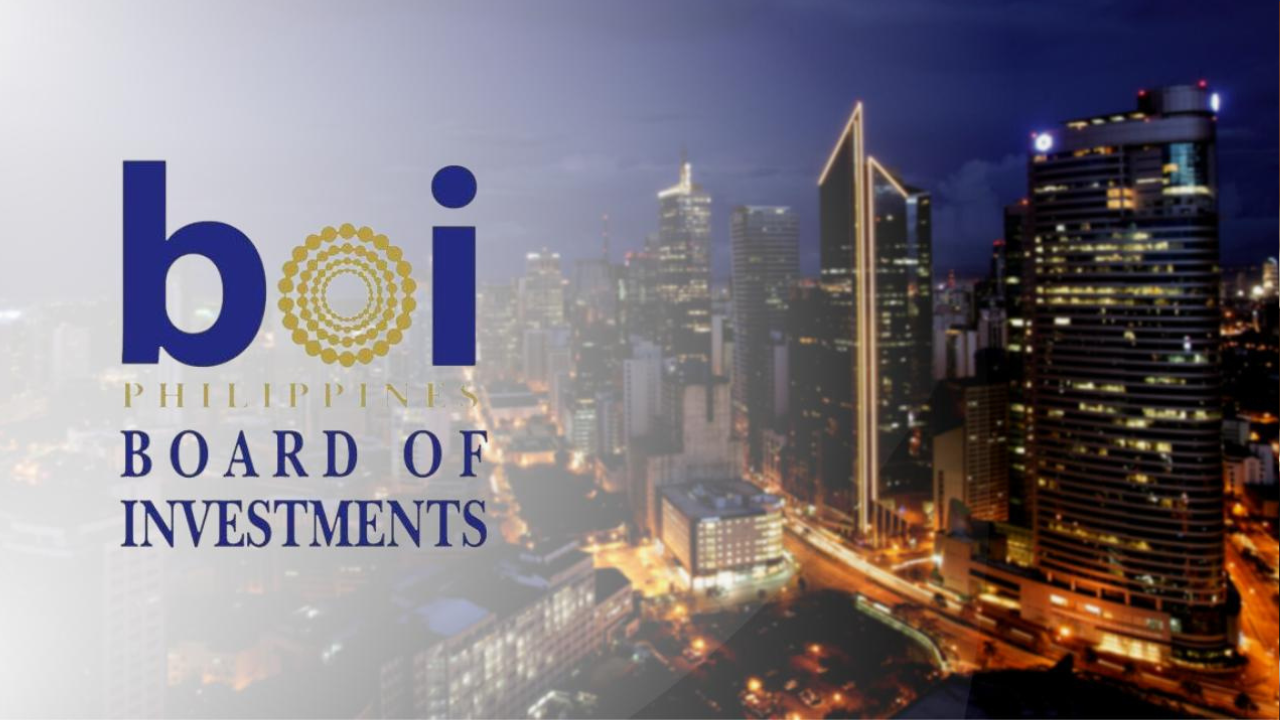 The Board of Investments (BOI) approved the P143.4 million (US$2.52 million) expansion of healthcare information management services (HIMS) provider Optum Global Solutions in Cebu, Philippines.
According to the BOI, the registration is for Optum's new Business Process Outsourcing (BPO) firm that will provide IT-related services, including coding, testing, maintenance, and help desk troubleshooting support. 
The facility will also provide call center services such as inbound and outbound calls and back office operations, including transaction processing, clinical process services, analytics services, trending, and reporting.
BOI's statement added that the project is "set to boost the growing HIMS sector in the Philippines, as the country is eyeing to be Asia's hub for information technology-business process management (IT-BPM) services."
Meanwhile, Department of Trade and Industry (DTI) Undersecretary and BOI Managing Head Ceferino Rodolfo said that the approval of this project in Cebu "proves that we are persistent in our efforts to enhance the growth of the country's IT-BPM industry, particularly the HIMS sector."
"We are further advancing the IT-BPM industry, and this is just the beginning of more investments being injected into the country's economy. We are on track to making more investment opportunities happen in the Philippines," he added.
Optum's new contact center is expected to create 350 full-time direct and indirect jobs for Filipinos, with its employees enjoying a work-from-home arrangement.