India's IT-BPO industry facing more layoffs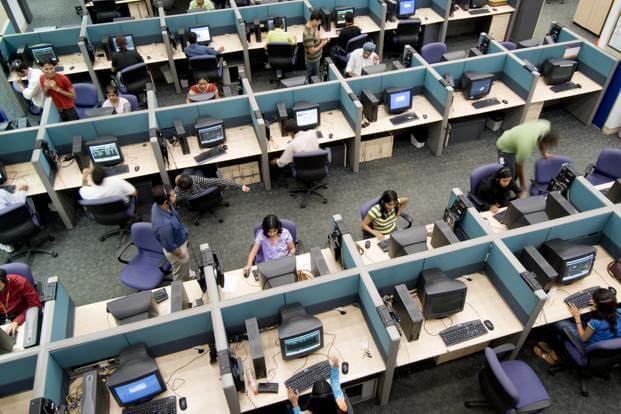 India's IT services and BPO industry has laid off 30,000 employees, in addition to asking around 60,000 staff to go on indefinite leave without pay, as reported by the country's business news channel CNBC TV18. More jobs are expected to be lost in the second financial quarter.
The industry has more than 4.5 million employees. While large tech companies like TCS and Infosys have not resorted to laying off any workers, the companies are slashing employee salaries by 15 and 20%.
It is reported that some clients of Indian IT providers are delaying payments, while others are seeking to renegotiate contract prices. The worst-hit are the BPO startups, who are firing employees on a massive scale.