PH headed to deepest economic recession in 35 years – BDO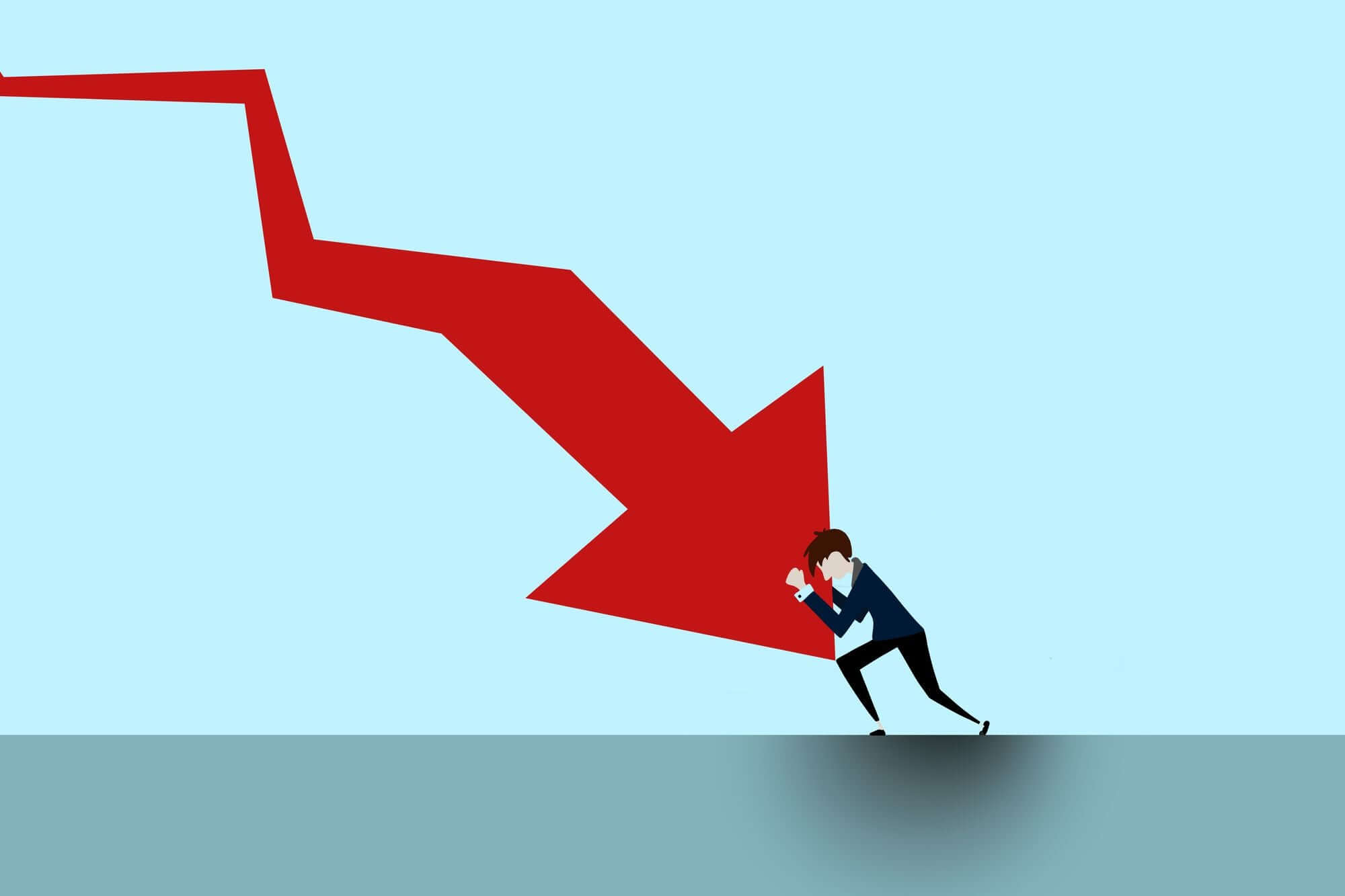 The Philippines may be heading to its deepest economic recession in 35 years due to the COVID-19 pandemic, but it is during this crisis that investors should be on the prowl for good bargains that they can keep over a longer-term horizon, said Fritz Ocampo, BDO Unibank's chief investment officer.
Ocampo said that the country's gross domestic product (GDP) may contract by 5.9% this year. The likely winners during this crisis are those operating digital platforms, including online banks, sellers of essential items, logistics companies and telecom firms that provide much-needed connectivity.
The key to get out of recession is for the government to spend more than it usually does, Ocampo said. He also noted that the Bangko Sentral ng Pilipinas had done its share of aggressively easing monetary settings and unleashing hundreds of billions of money to prevent this public health crisis from morphing into a financial crisis.