India's tech talent demand up 30% in May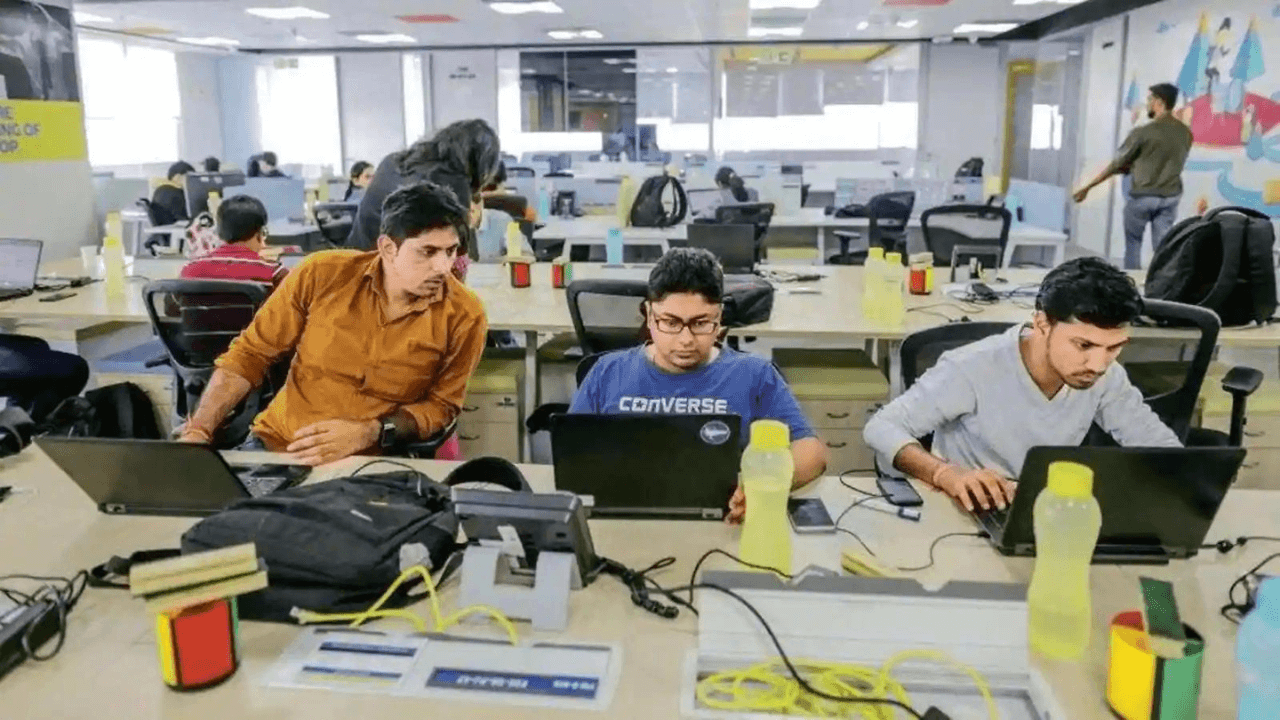 India's IT/Telecom industry saw a 30% rise in its talent demand in May on both annual and monthly basis.
According to the latest TimesJobs RecruiteX report, the IT/Telecom sector recorded a successive single-digit M-o-M increment in talent demand since January 2022. Still, the latest figure surpassed all earlier statistics. 
TimesJobs and Techgig Business Head Sanjay Goyal said that the sector is "witnessing a boom in its business like never before" as it crossed the US$200 billion mark in revenue in FY22.
With a complete return to offices in India, he added that the sector is "likely to continue this growth momentum going further too."
Additionally, Goyal stated that the sector's growth would be driven by the adoption of 5G and new technologies, such as the Internet of Things (IoT) and Artificial Intelligence (AI).
By job role, the IT/Telecom job profile improved its talent demand by 19 points and increased by 22% in May compared to April. Junior executives were also found to be the most sought-after workgroup — up 17% — as companies cater to the growing demands for business services.
TimesJobs RecruiteX is a monthly recruitment index that records the demand and supplyof talent in India's formal sector.