Tech job postings rose by 83% y-o-y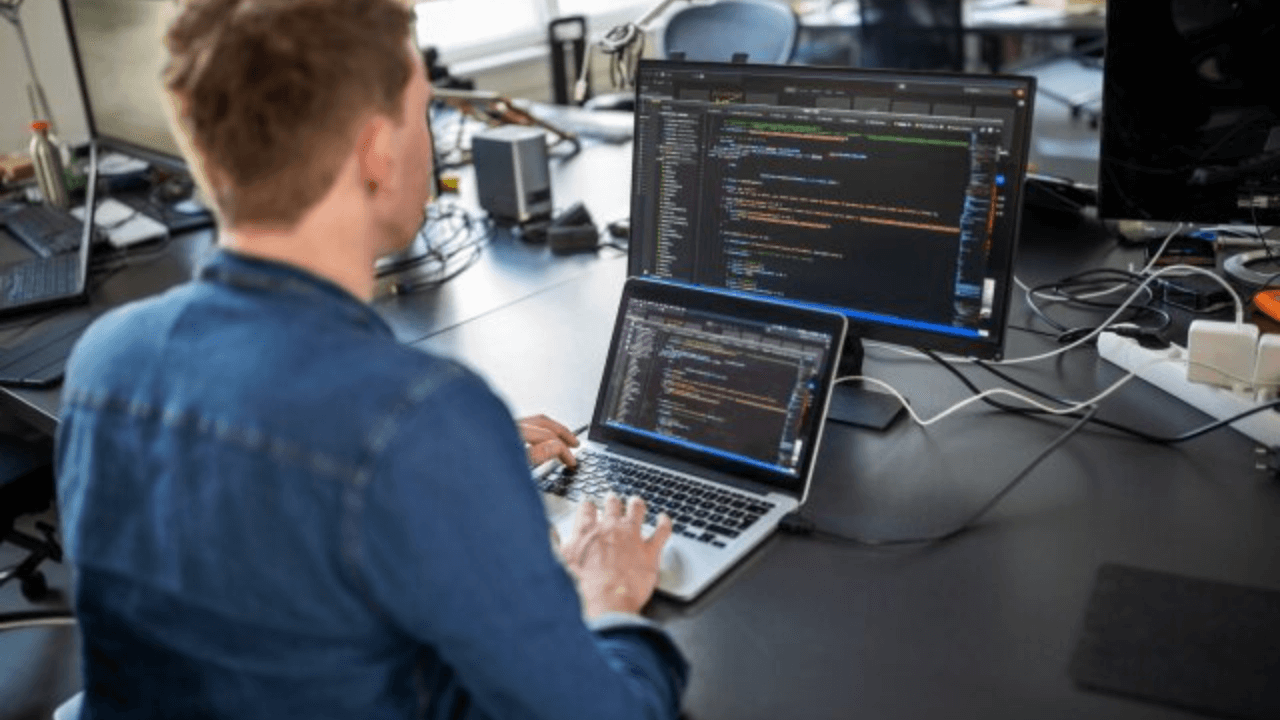 Tech job postings saw an 83% year-on-year increase in May and up 42% compared to April, as it continues to be fueled by an evolution away from legacy systems, strengthening of cybersecurity infrastructure, and other ongoing digital transformation initiatives.
According to a report released by employment agency DHI Group, the growing demand for technologists at all levels shows no signs of slowing even in the coming months.
DHI CEO Art Zeile said, "We remain in one of the best markets for tech talent that we have ever seen."
On hiring freezes and layoffs by some big tech firms, Zeile said they view these as "corrections specific to individual organizations and not indicative of the overall tech hiring market."
DHI's report also noted that more than one million tech roles in the United States (US) remain unfilled as less than 85,000 new computer science graduates are entering the workforce each year.
Meanwhile, software engineers are leading the way among the fastest-growing occupations in terms of volume of job postings, with a 162% y-o-y growth in May.
Additionally, the report projects that Q2 2022 will be the sixth consecutive quarter of job posting growth in the tech sector.