Infosys launches AI-driven solution to automate helpdesk operations
Posted on August 28, 2020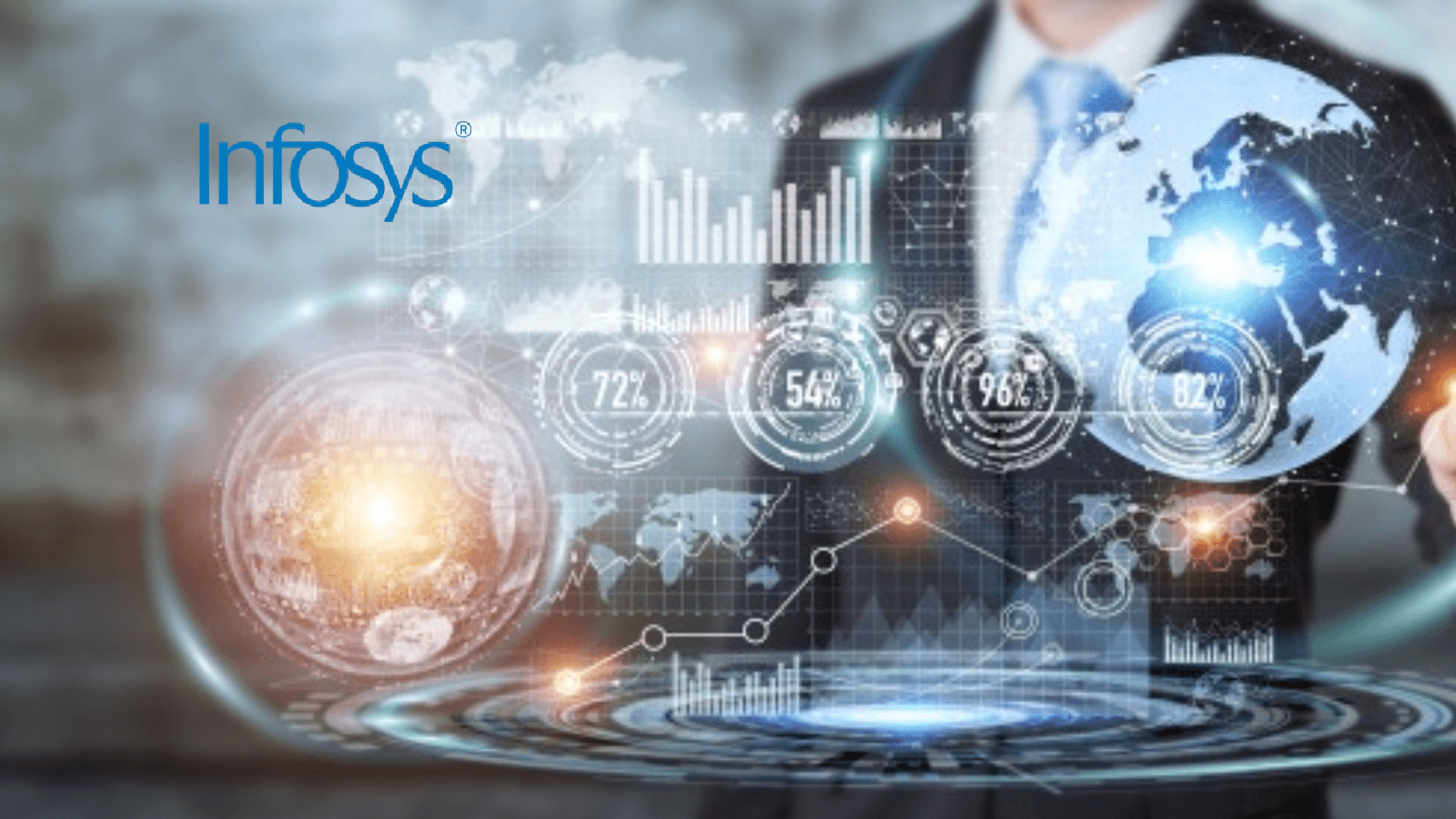 Major IT services firm Infosys recently announced the launch of its AI-driven 'Cognitive Email Workbench' solution, which gives enterprises the ability to augment query management and scale their helpdesk operations to enhance productivity and customer satisfaction.
The Infosys Cognitive Email Workbench is an AI-based assisted automation solution that allows clients to eliminate manual resolution and build near-touchless contact centers. To develop this solution, Infosys leveraged its partnership with Blue Prism, a leading Robotic Process Automation (RPA) provider and a strategic partner.
"Working with our clients, we are noticing two dominant trends – the need for them to be resilient to effectively address real world problems; and accelerated intelligent automation adoption to leverage actionable insights.
Together with Blue Prism, we are launching a solution that addresses both these imperatives while enabling enterprises to proactively and efficiently address their customer and partner queries. This is a validation of our partnership with Blue Prism and together, we will continue to launch industry relevant intelligent automation solutions," said Balakrishna D R, SVP, Service Offering Head – ECS, AI and Automation, Infosys.