RCEP ministers resolve 'almost all' issues – DTI chief
Posted on August 28, 2020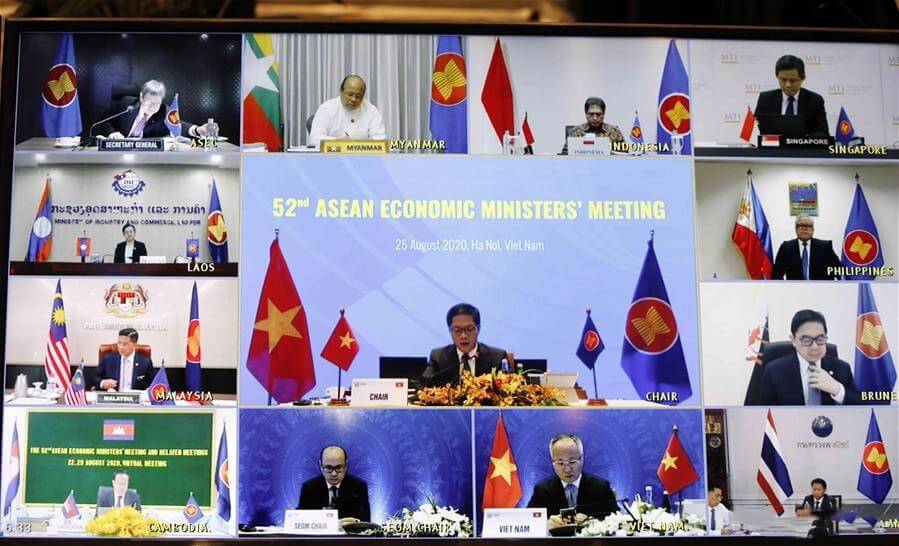 Trade Secretary Ramon Lopez said the 15 trade ministers of participating countries of the Regional Comprehensive Economic Partnership (RCEP) have "resolved almost all remaining outstanding issues" of the mega trade deal.
Trade ministers of the Association of Southeast Asian Nations (Asean) and the bloc's five free trade agreement (FTA) partners –Australia, New Zealand, China, Japan, and South Korea– held the 8th RCEP Intersessional Ministerial Meeting virtually. The RCEP trade ministers have expressed that they want to conclude the FTA this year amid the COVID-19 pandemic.
"The conclusion of RCEP negotiation is a good symbol that notwithstanding the current pandemic, many great things can be accomplished, such as the affirmation of an international rules-based system for trade and investment in the region," Lopez said.