Infosys, The Economist Group announce partnership
Posted on September 9, 2021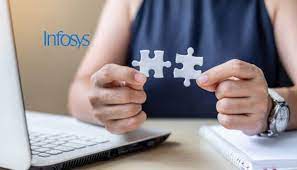 India-based multinational IT company Infosys and leading global media company The Economist Group announced a new strategic partnership to deliver results for the 2030 Agenda for Sustainable Development.
This collaboration will help facilitate "sustainability solutions and drive world-changing impact through a new business-to-business model."
By utilizing Infosys' groundbreaking digital services and The Economist Group's research expertise, the two organizations can help advance dialogues and encourage actions to develop a more sustainable world.
Infosys CEO Salil Parekh shared his excitement with the partnership and said this move will help "enable global sustainability stakeholders and accelerate the agenda for global businesses towards a better, greener future."
The first phase of the partnership will be announced and launched in October 2021.