Investment pledges seen to create 73K jobs
Posted on September 14, 2020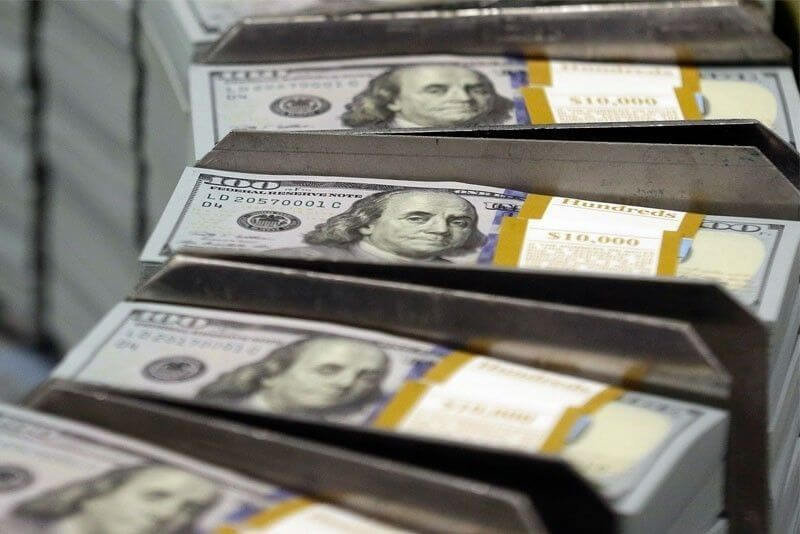 The Philippine Statistics Authority (PSA) is expecting more jobs to be created from investment pledges made by both Filipinos and foreign investors at the height of the lockdowns in the first and second quarter of the year.
Investments of foreign and Filipino nationals amounted to P691.2 billion in the first semester, higher by 81.3 percent than the P381.2 billion committed in the same period last year, as based on the approved foreign and Filipino investments through Investment Promotion Agencies (IPAs). These approved investments are expected to create 72,702 jobs, a 0.4-percent increase in 72,380 jobs last year.
The most number of jobs will be created in manufacturing, followed by Transportation and Storage, and Administrative and Support Service Activities. PSA said of these anticipated jobs, around 21,840 or 59.7 percent would be generated by projects with foreign interest.