PH seeks Germany's help in Wirecard probe
Posted on September 15, 2020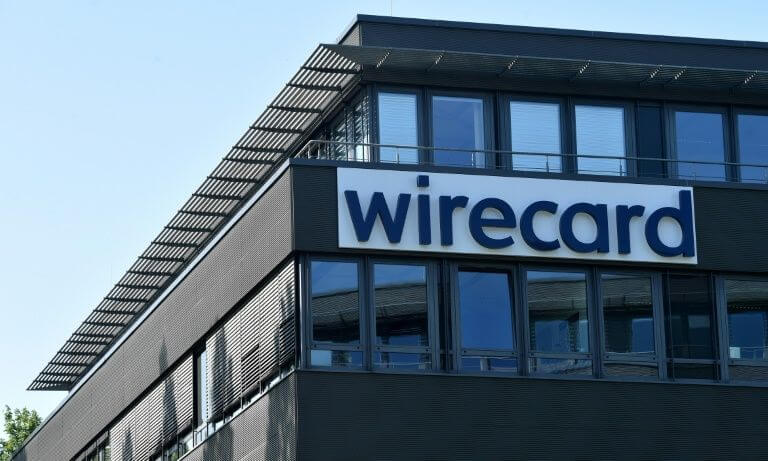 A top Philippine financial investigator working on the Wirecard accounting scandal said he has asked Berlin authorities for information on dozens of "persons of interest" in a Manila inquiry on the situation.
Mel Georgie Racela, executive director of the Philippines' Anti-Money Laundering Council, said it and the justice department's National Bureau of Investigation shared a list of "57 persons of interest" with German investigators.
The list includes Jan Marsalek, Wirecard's former chief operating officer who is also being sought by Berlin investigators and German businessman Christopher Reinhard Bauer, who the Philippine government said died from natural causes in Manila in July.
"We also need evidence… that these foreigners are engaged in fraudulent activities… Without a predicate offence we cannot proceed with our money laundering case against these foreigners," Racela told an online news conference.