Investors told not to worry about PH politics
Posted on October 15, 2021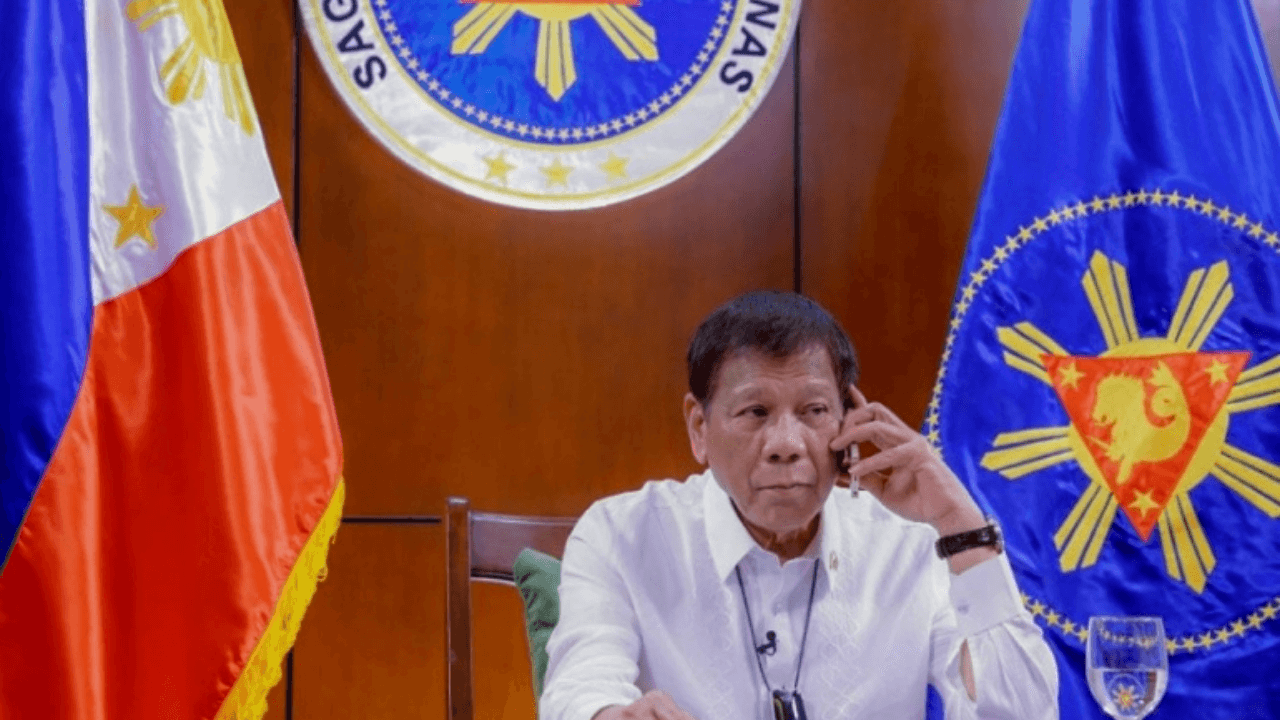 Foreign investors should not worry about Philippine politics as their investments will remain safe despite the change in administration next year, said Philippine Economic Zone Authority (PEZA) Director-General Charito Plaza.
During a meeting with Malaysian investors, Plaza stated that she is hopeful that the next president will support the agency and its causes. 
Plaza noted that various agencies and sectors in the country were able to provide their inputs for the improvement of the Corporate Recovery and Tax Incentives for Enterprises (CREATE).
In the same forum, PEZA Deputy Director-General Tereso Panga said that the agency plans to simplify the issuance of a PEZA visa among foreign investors
Panga added that the new system will remove the Department of Justice (DOJ) in the process and follow the Anti-Red Tape Authority (ARTA) rule of releasing documents.