Infosys Q2 revenue up 19.4%
Posted on October 15, 2021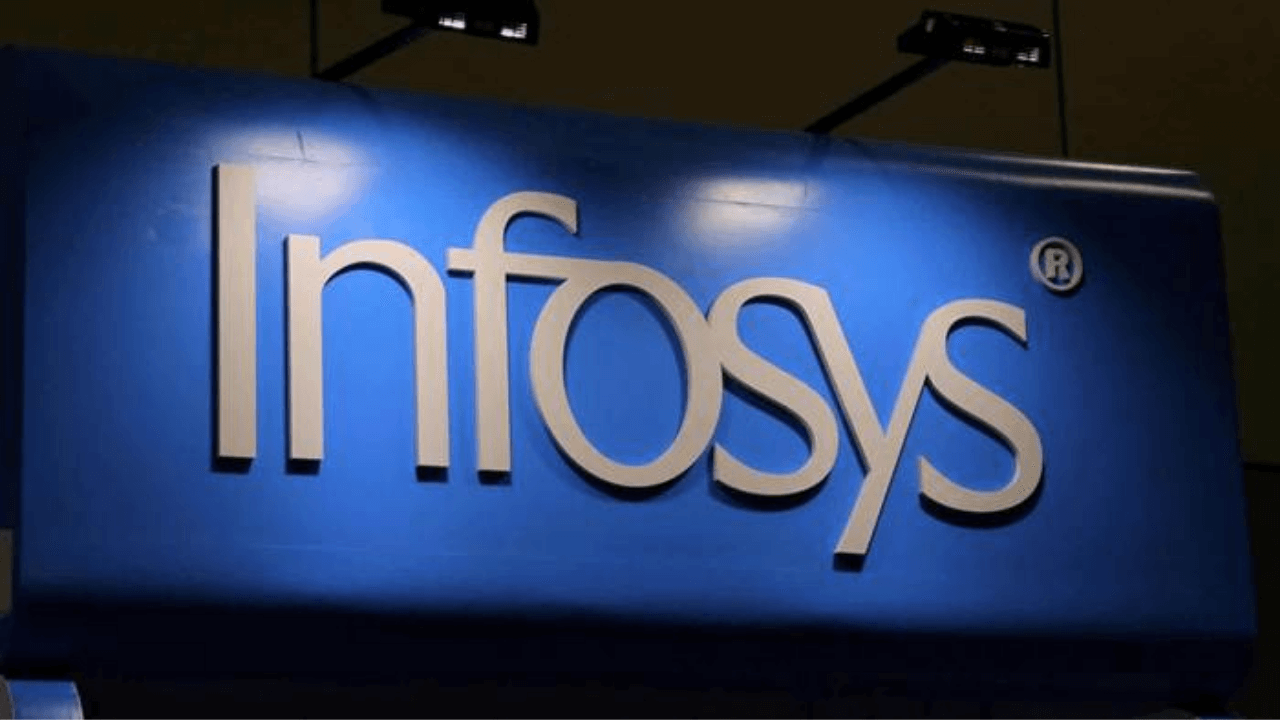 Multinational IT consulting company Infosys reported a 19.4% revenue growth for the second quarter, as its sequential growth accelerated to 6.3% in constant currency. 
The India-based tech giant recorded their largest segment growth in North America with 23.1% year-on-year in constant currency. 
The firm also disclosed that the signing of US$2.15 billion worth of merger and partnerships added 117 clients to their list, rounding up to over 1,700 active clients in Q2. Because of this, the company's full-year revenue forecast has now increased between16.5% to 17.5%. 
Infosys CEO and Managing Director Salil Parekh said that their "stellar performance and robust growth outlook" highlights the strength of their numerous digital offerings to clients across the world. 
Further, Chief Operating Officer Pravin Rao said that Infosys is now preparing for a hybrid work model with 86% of their India-based employees receiving at least one dose of the COVID-19 vaccine.