iQor announces new CFO
Last updated: September 16, 2021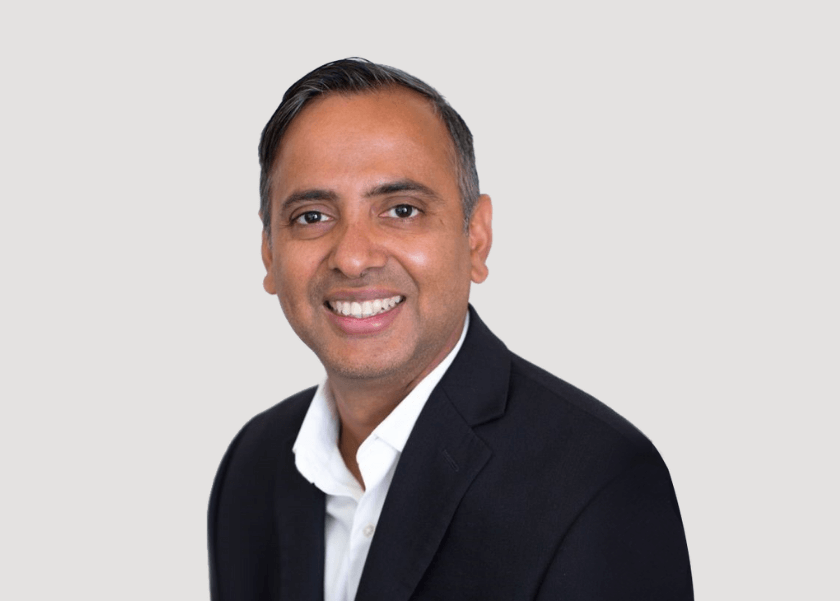 Global Business Process Outsourcing (BPO) solutions provider iQor announced John Jacobi as the company's new Chief Financial Officer (CFO).
Jacobi has thirty years of expertise in the industry that include helping companies grow, mitigate risk, and enhance shareholder value. He had also been given leadership positions in several Fortune 500 companies and privately-owned organizations.
iQor President and CEO Gary Praznik said that Jacobi's "demonstrated experience and vision" will help drive the company's digital transformation efforts.
Jacobi said that he is looking forward to working in the outsourcing firm as it is "an exciting company with the right mindset for innovation and transformation with industry-leading digital and customer experience management solutions."