iQor builds third contact center in Trinidad and Tobago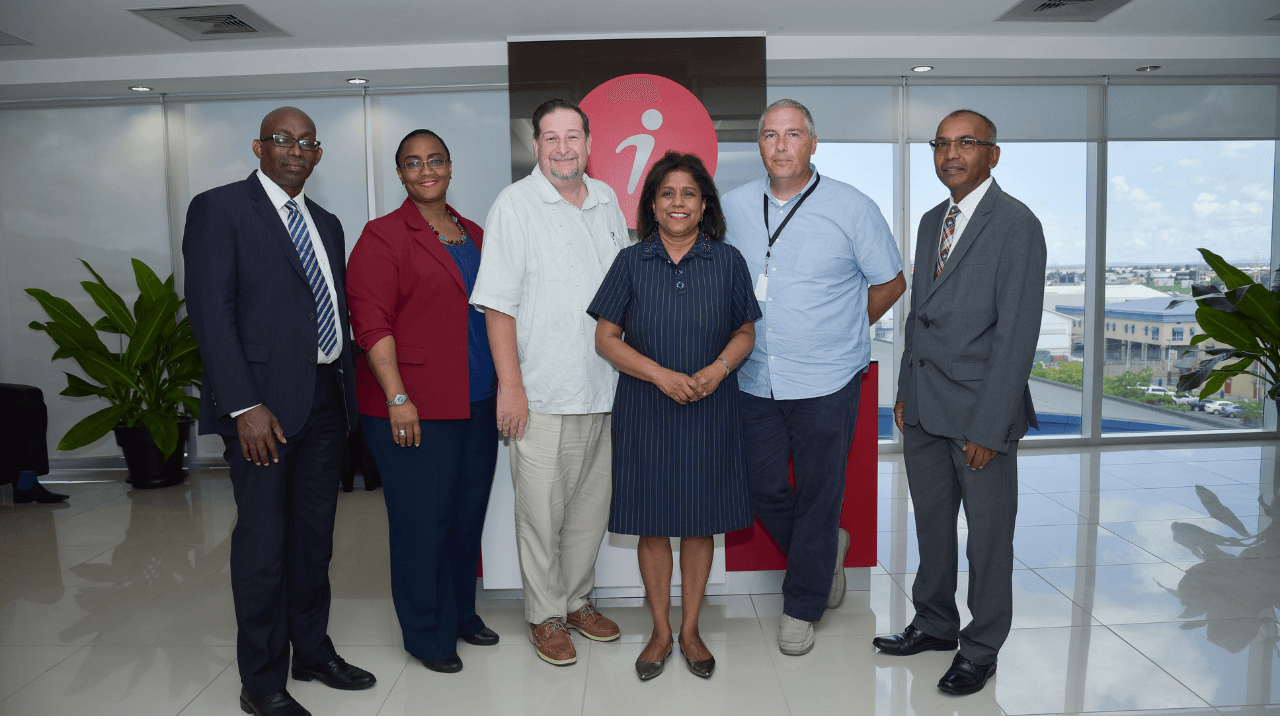 Business Process Outsourcing (BPO) provider iQor announced the construction of its new contact center in the town of Chaguanas in Trinidad and Tobago. This will be the company's third contact center on the Caribbean Island.
With this expansion, iQor is actively seeking around 1,000 locals for onsite and work-from-home call center positions in the new center.
Like the company sites in Wallerfield and Barataria, the new location will offer a full range of omnichannel support — such as voice, chat, email, SMS, and social media support — through the latest digital technologies like intelligent automation, conversational AI, and speech analytics.
iQor Trinidad and Tobago Vice President of Operations Dr. William Huggins said that the Chaguanas expansion will enable the company to access more than 40,000 "digital and socially savvy" locals that are suited to delivering a great customer experience to top clients.
Located just 30 minutes away from the country's capital Port of Spain, Chaguanas is a small town that boasts easy access to airports, hotels, and technology institutes, including the University of West Indies.
iQor's newest call center is scheduled to open in January 2022.