iQor opens new contact center in Colombia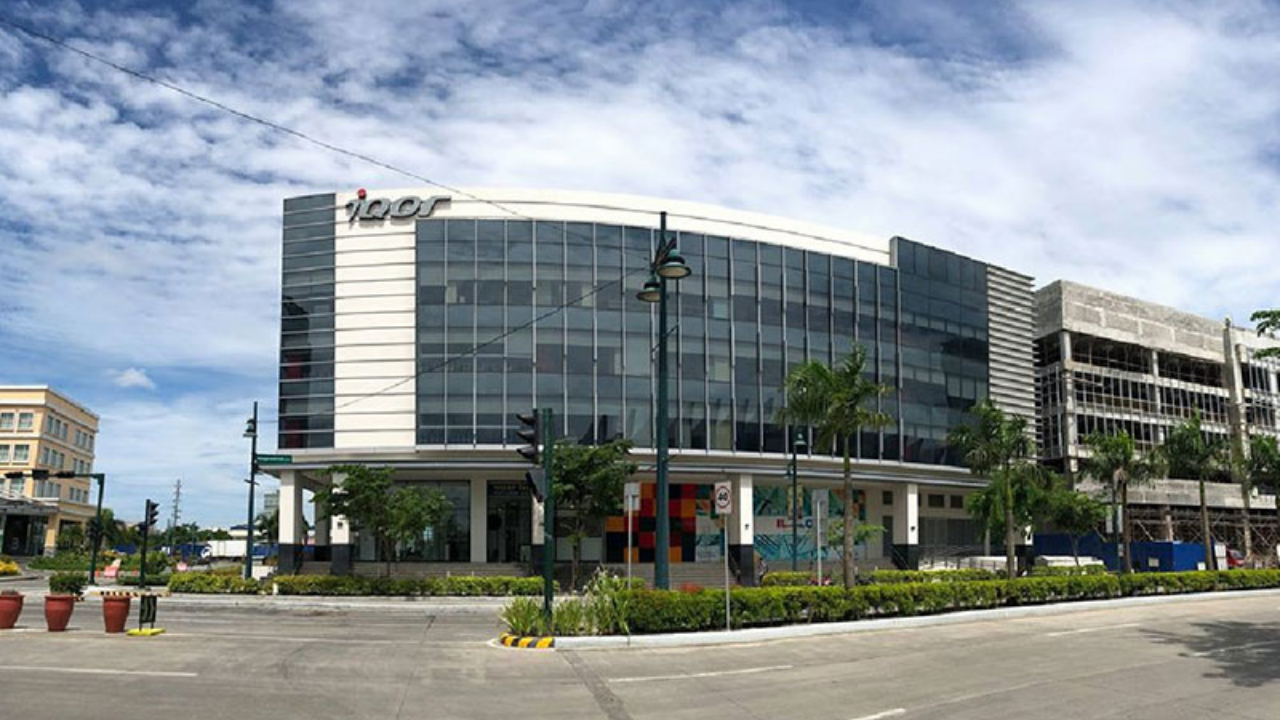 Business Process Outsourcing (BPO) provider iQor announced its plans to open an international contact center in Medellin, Colombia. This move is part of the company's expansion strategy across the South American region.
The Colombia facility will be designed to meet the growing demand for BPO digital services and is expected to open on Q3 2022.
Medellín was hand-picked by the outsourcing provider due to its high-tech innovation and sustainability as well as its bilingual, well-educated, and digitally-adept workforce. 
Colombia's second-largest city also supports work-at-home and work-in-office environments with its reliable power network.
Moreover, it is an ideal nearshore location for outsourcing companies due to its proximity — a mere 3.5 hours flight —- to Miami, Florida.
iQor President and CEO Gary Praznik said, "We look forward to joining the high-tech economic development community in Medellín. 
He added that the company's planned South America expansion will "enable us to continue to promote innovation while accessing a highly skilled bilingual workforce to support the growing need for omnichannel customer service for the world's top brands."
iQor Medellin  will support clients in all industries with approximately 800 work-in-office and work-at-home employees.