IT-BPM 2028 roadmap to be completed by mid-2022
Posted on November 26, 2021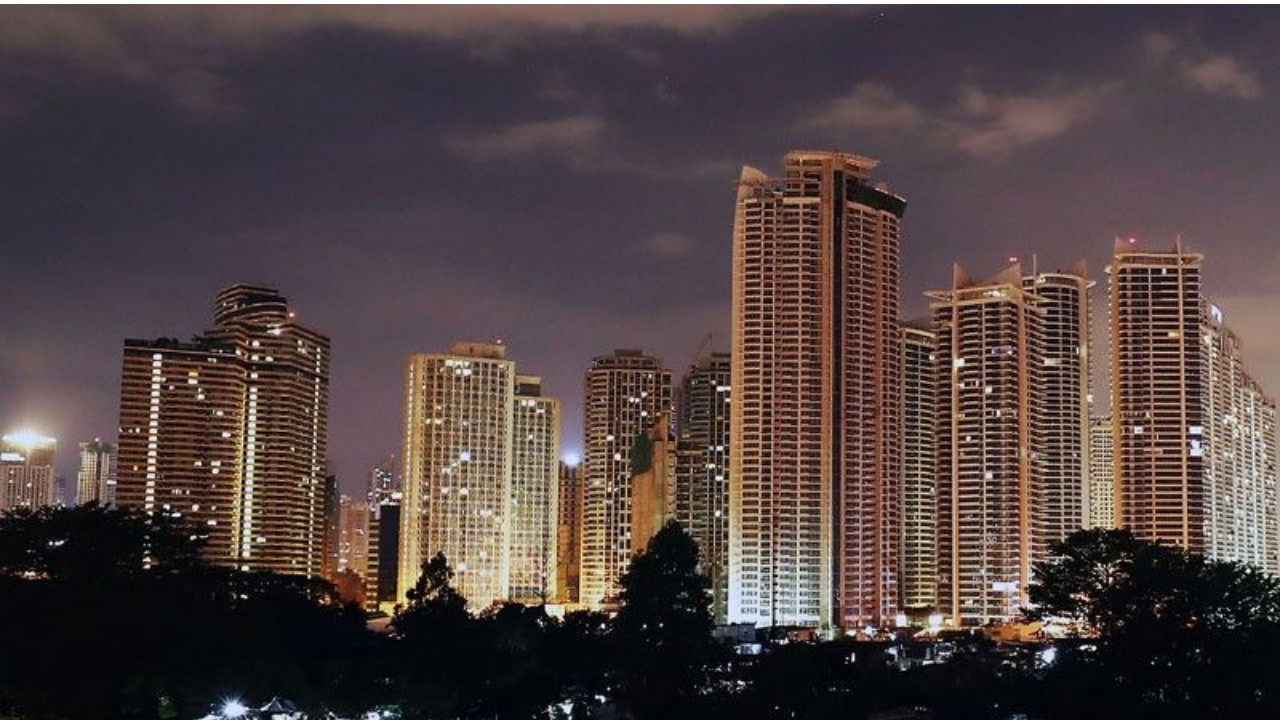 The IT-Business Process Management (IT-BPM) Roadmap 2028 is set to be completed by the middle of next year and will focus on digitization, talent, policy-shaping, infrastructure, and country branding, according to the IT Business Process Association of the Philippines (IBPAP).
During the 13th International Innovation Summit, IBPAP President Jack Madrid said that the new roadmap will allow "real-time midpoint reviews" over the six years to gauge changes and address any speed bumps in the sector.
Madrid also noted that the industry performed extraordinarily despite the pandemic. He added that the sector is expected to grow by eight to 12% in revenue and seven to eight per cent growth in headcount for 2021.
With the rapid shift in digitalization, Madrid stated that innovation platforms will drive the future of work and jobs creation.
The IBPAP president also cited Everest Group's report that shows that the country has huge opportunities to increase its share of global services.
According to Everest Group, the Asia-Pacific (APAC) region holds about 60% of the overall market share in the global service industry, with India and the Philippines as the top locations for IT-BPM service delivery.