Japanese firms urged to invest in PH
Posted on November 26, 2021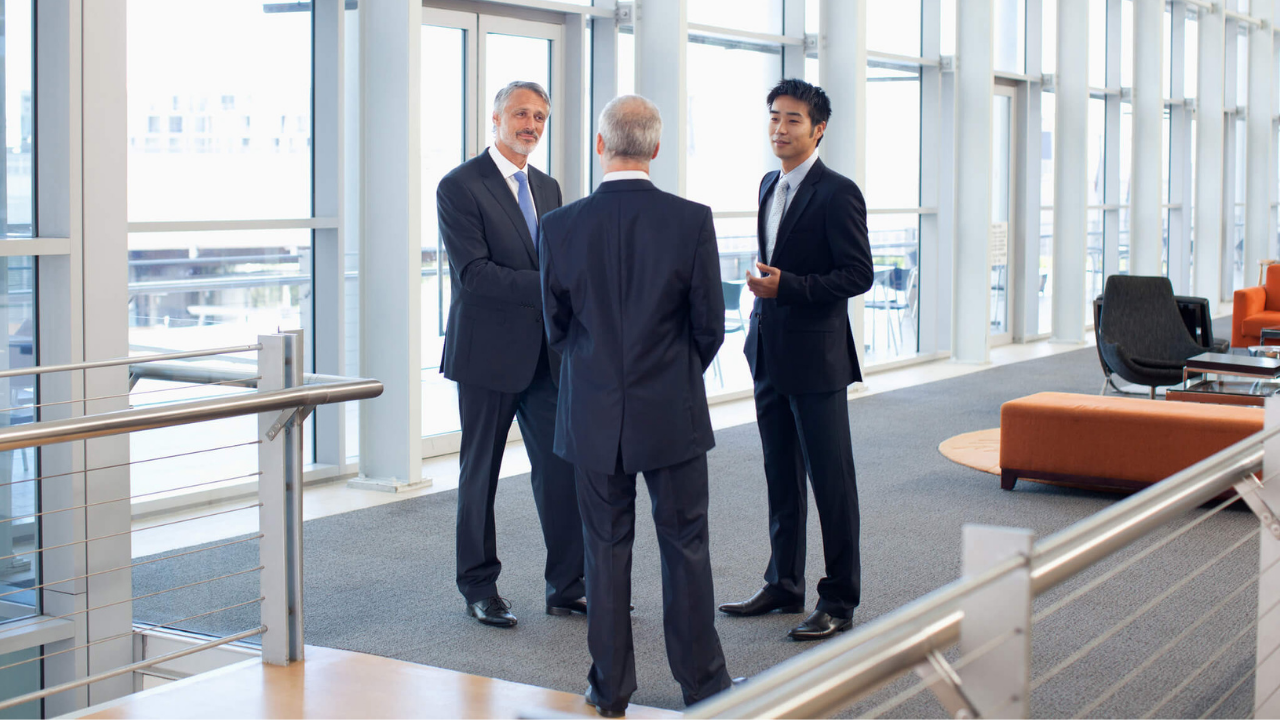 Japanese investors are encouraged to expand in the Philippines due to the country's "strong financial position and the Duterte administration's game-changing initiatives." 
In a virtual Philippine Economic Briefing (PEB), the Department of Finance (DOF) Secretary Carlos Dominguez III noted that partnerships with Japan can be strengthened in several sectors — including infrastructure development, manufacturing, digital technology, renewable energy, and research and development (R&D). 
Despite the pandemic, the annual Foreign Direct Investment (FDI) inflows from Japan increased by 45% this year, making it the country's second-largest source of FDIs and the top export market.
Dominguez stated that these facts show that Japan is a "valuable partner" in the nation's development and economic resurgence.
The Corporate Recovery and Tax Incentives for Enterprises Act (CREATE) also offers businesses the "biggest stimulus package ever" and modernizes the fiscal incentives system of the Philippines.
Dominguez also reiterated that a full reopening of the economy can happen by New Year as new cases are declining and the government strengthens its vaccination drive.