IT-BPM among key economic drivers in Cebu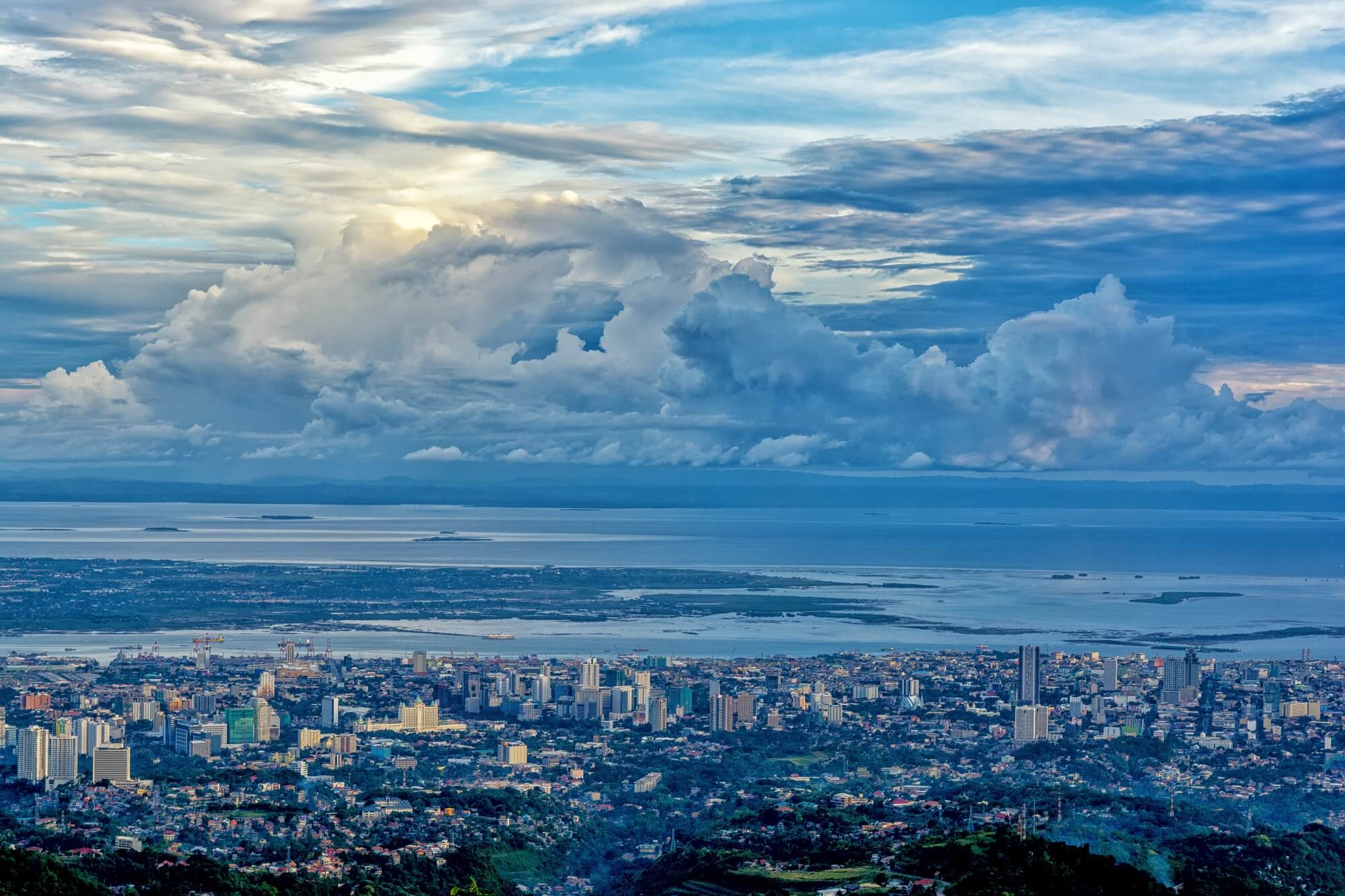 The Information Technology-Business Process Management (IT-BPM) industry in Cebu is projected to continue growing among the key economic drivers in the southern economic powerhouse amid the COVID-19 pandemic.
"The industry has not declined but we are not entering a slow growth pace or curve," said Cebu IT-BPM Organization (CIB.O) President Pert Cabataña, adding this is a "normal process" expected by the industry as it reels from the economic impact of the COVID-19 pandemic. 
He added the key challenges in today's business environment include innovation and ecosystem development, global market trends, artificial intelligence, big data, health and hygiene, economic forecast, digital education, and a changed work arrangement.