IT-BPO sector missed P120bn business opportunities during lockdown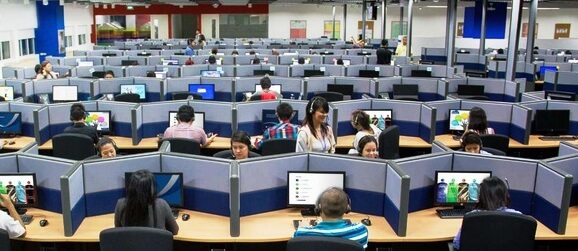 While the information technology-business process outsourcing (BPO) sector was able to increase its productive capacity during the pandemic, the sector reported P120 billion worth of missed opportunities and unplanned costs while on strict lockdown.
According to IT Business Process Association of the Philippines (IBPAP) president and CEO Rey Untal, "the lockdown expectedly took a huge toll as the industry had to take on extraordinary unplanned costs."
The industry "spent a sizable sum" on accommodations, shuttle services, other work from home arrangement, and execution of expenses as well as missed opportunities arising from lost revenue, due to reduced capacity during the past seven to eight months.
Further, Untal commended the IT-BPO industry's "resilience, tenacity and enduring role as a major economic driver." Despite the overall market decline, the labor requirements of IT-BPO industries or companies in the Philippines remained stable.