PH economy on path to recovery – DTI chief
Posted on November 5, 2020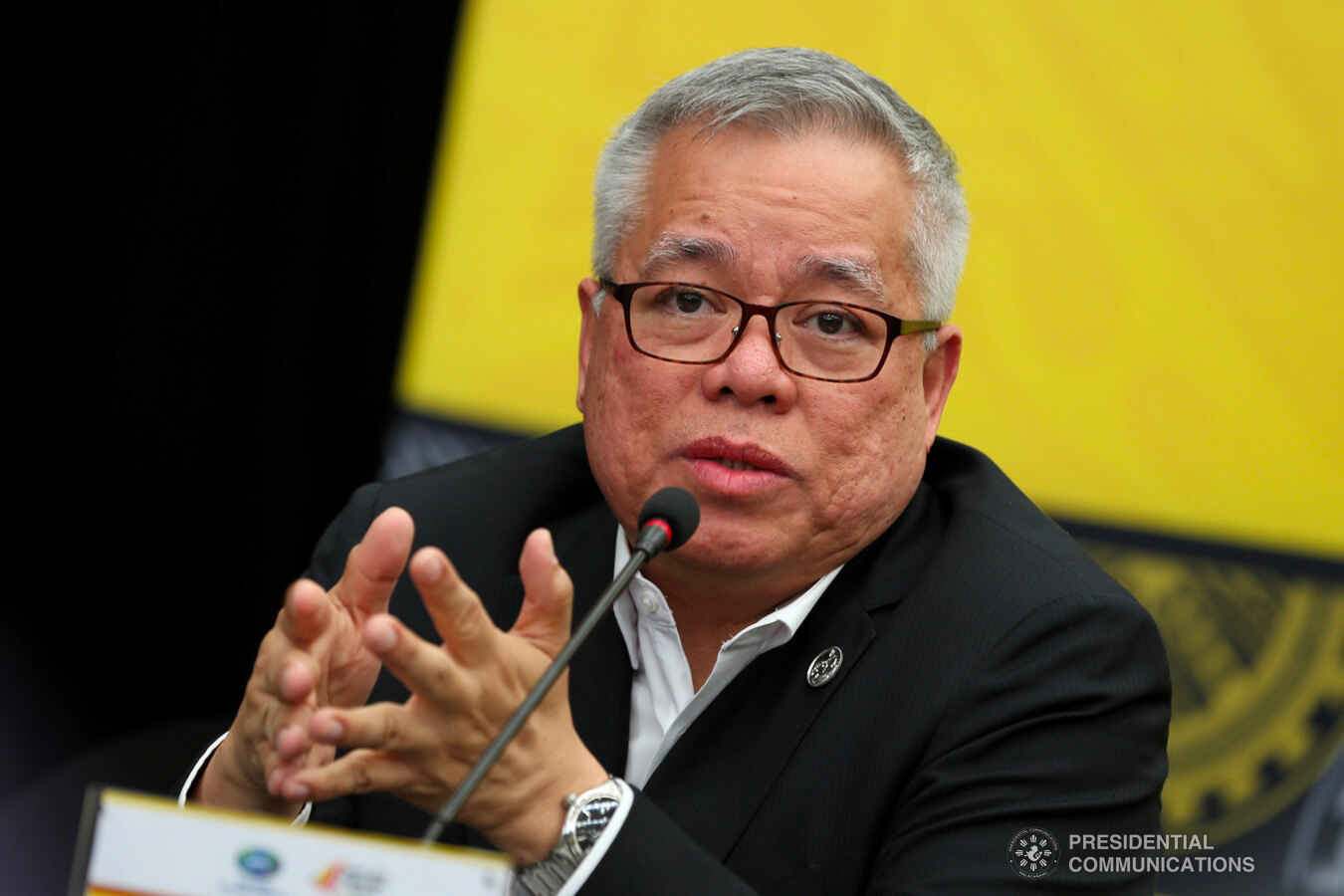 Department of Trade and Industry (DTI) Secretary Ramon Lopez said that economic recovery is generally on the right path despite the decline in manufacturing Purchasing Managers' Index (PMI) in October. PMI is a monthly survey among businesses used to provide a timely insight on business conditions.
IHS Markit reported Tuesday that the country's PMI declined to 48.1 in October. This is after they signaled stability in September as the manufacturing score was at 50.1. A neutral mark of 50 separates expansion from deterioration of the sector.
In a statement, Lopez said the slowdown in manufacturing activities last month reflects that the economy is still in the adjustment period.
"We are confident that the economy is generally on the path to recovery, although overall demand will still be subdued as compared to pre-pandemic levels, as some jobs are just starting to be recovered," Lopez added.