Most Italian job seekers prioritize work-life balance, says Randstad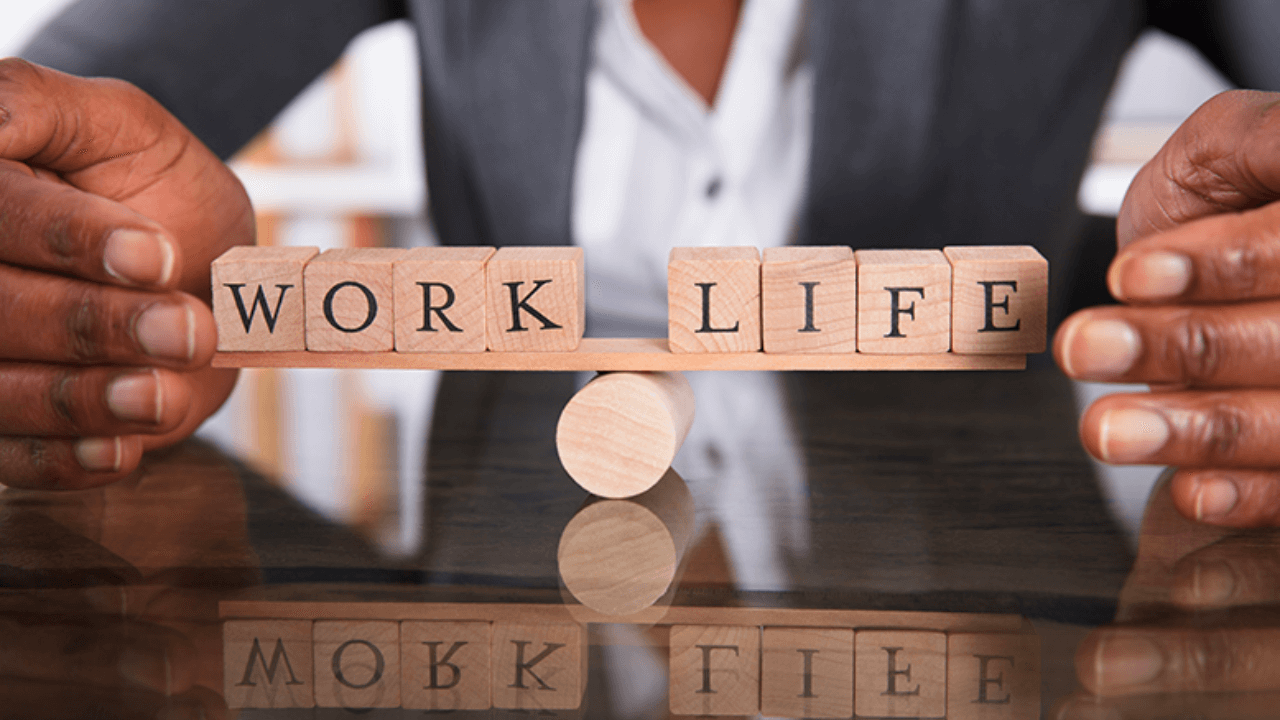 MILAN, ITALY — Around 60.5% of job seekers in Italy listed work-life balance as their top priority when looking for employment, said HR services provider Randstad.
Randstad interviewed 7,000 people aged between 18 and 64 in Italy on the attractiveness of 150 potential employers.
The data showed that in 2023 work-life balance became the first factor when looking for a new employer, followed by a pleasant working atmosphere (57.5%) and salary and benefits (54.5%)
The research also found that 81% of respondents put as much importance on intangible benefits — such as a good relationship with one's boss and colleagues — as material ones.
Jobseekers added that a good relationship with colleagues (91.1%), a comfortable workplace/close to home (91%), and a flexible organization (90%) are among the factors that they have listed when choosing a company to work for.
Others are also seeking autonomy in managing the role (90%), more free time (87.5%), and modern workspaces (87%) in their future workplace.
Randstad Group CEO Marco Ceresa said that while economic factors remain fundamental in job hunting, most employers would attract the best talent by emphasizing their tangible and intangible benefits.