ITIDA hosts ICT job fair
Posted on December 22, 2021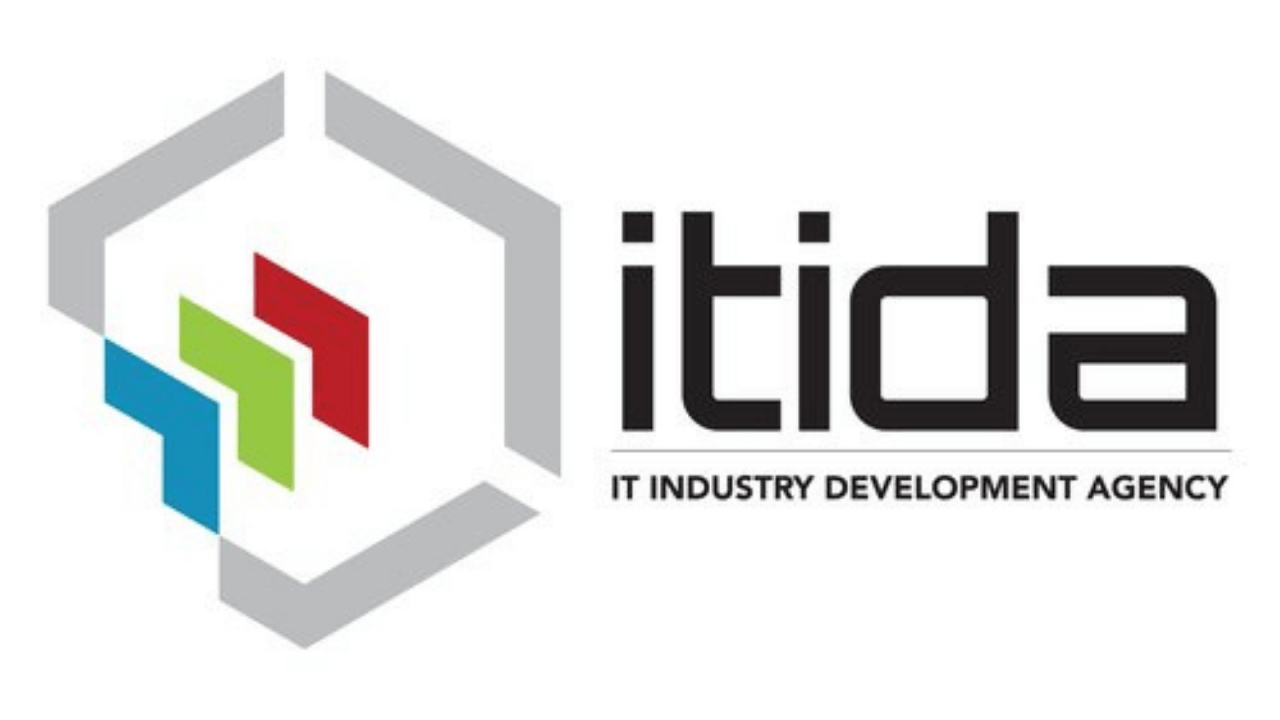 The Information Technology Industry Development Agency (ITIDA) organized its annual Employment Fair in Egypt. 
The agency partnered with 40 global and local ICT companies to meet the increasing demand of the country's outsourcing industry.
Through this initiative, ITIDA is aiming to multiply its digital exports of outsourced products and services by about three times over the next five years.
During his opening remarks, ITIDA CEO Engineer Amr Mahfouz highlighted ICT as "one of the most opportunity-packed, labor-intensive sectors" in Egypt. 
With a budget of EGP1.1 billion (US$70 million) for FY2022, Mahfouz said that they are looking to provide more training programs under the Ministry of Communications and Information Technology (MCIT) and upskill about 200,000 locals.
The ITIDA leader urged offshoring companies to invest in Egypt and take advantage of its large talent pool and the newly introduced working models in the post-pandemic period.
Further, Mahfouz advised the young Egyptian population to seize the government's training grants to develop their digital skills and keep up with current trends in the global market.