$18.5bn-worth of IT, BPO renewals could fuel growth next year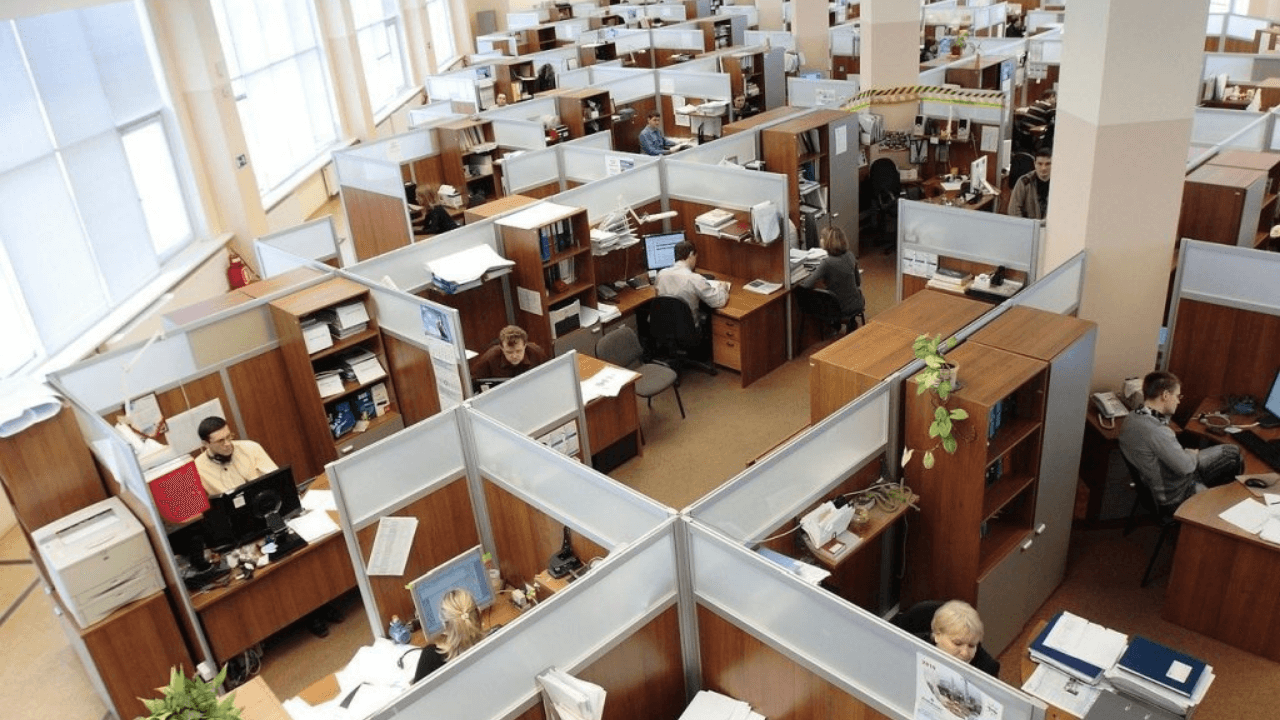 Global IT services and Business Process Outsourcing (BPO) deals worth $18.5 billion that are up for renewal next year could fuel the already-expected high growth in the industry, said technology research and advisory firm ISG.
In a report, ISG stated that about three-quarters of the renewals due this year are IT outsourcing contracts, while the remainder is for BPO agreements. About half of the renewals are due in the Americas and 38% in Europe, the Middle East, and Africa.
Director and Principal Analyst Stanton Jones said that they are "keeping a close eye" on these contracts as organizations tend to hire the same service providers that they previously worked with to explore new scopes.
Jones explained that this strategy "could have a significant impact on [which suppliers] win – and [which] lose – these renewals in 2022.
Meanwhile, in the United Kingdom (UK), one currently in-demand scope is intelligent automation.
According to ISG UK, organizations are investing more in automation technologies mainly due to labor shortages, supply chain issues, and energy costs.
ISG Automation UK Director James Ewing said that more enterprises will turn to automated solutions and services "to become more efficient and reach customers through new channels" over the next few years.