Jamaica eyes India, UAE tourism collaboration
Posted on November 3, 2021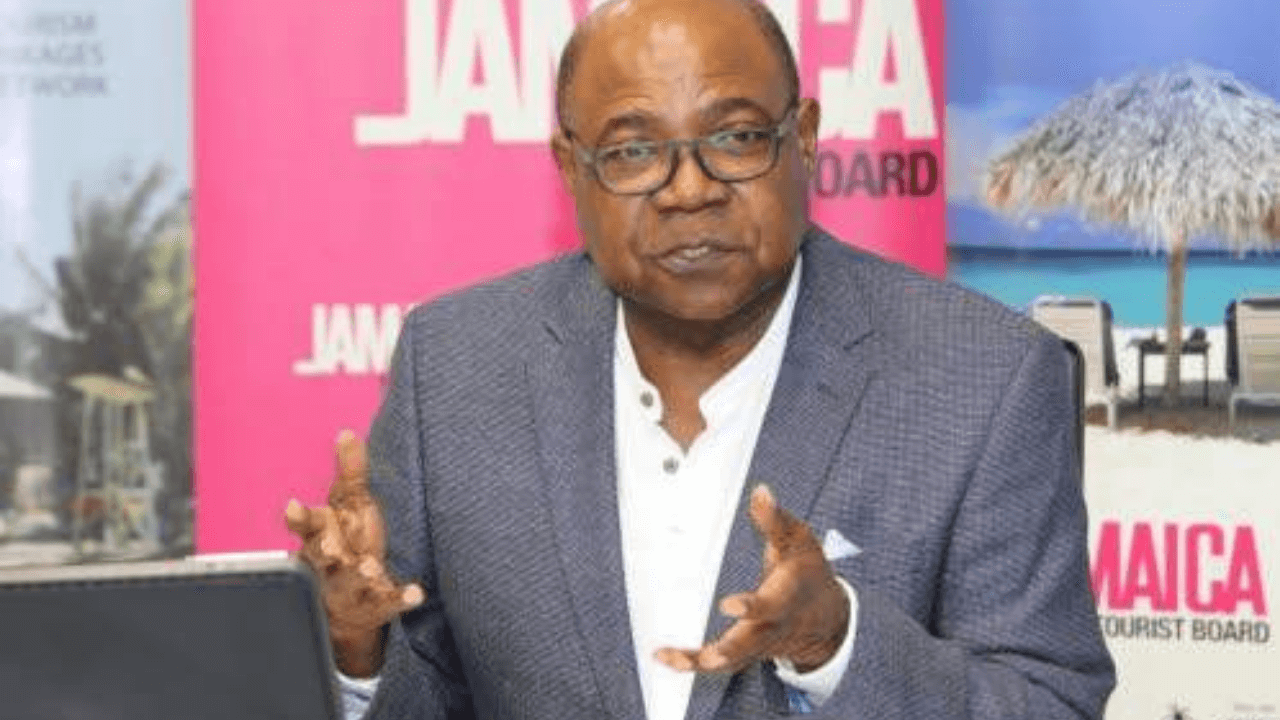 Jamaica is aiming to build a partnership with India and the United Arab Emirates (UAE) through its airline and tourism industries.
Tourism Minister Edmund Bartlett is currently talking to airlines from both Asian countries to lay the groundwork for seamless travel between Jamaica, India, and the UAE. 
Bartlett said that their agency is working with Indian travel and hospitality partners to develop special offers for travelers and restart tourism.
The minister also disclosed that he has initiated discussions with top representatives of Emirates Airlines for flights between Jamaica and the UAE — specifically, Dubai —  in celebration of Jamaica Day at Expo 2020 next year.
Bartlett stated that the airline company "agreed to explore the feasibility of arranging this flight, details of which are to be worked out as soon as possible."
Bartlett noted that they are establishing a "resilient corridor" to provide a "very safe and seamless" accommodation to tourists who plan to visit Jamaica.